10 of the Best Character-Driven Movies, From 'Taxi Driver' to 'The Breakfast Club'
Character studies are one of the most universally appreciated kinds of cinematic works out there, and they center on telling the development story of a main character. Focusing on the protagonist's main interior conflicts instead of on the external world that surrounds them (unlike most plot-driven movies nowadays), these types of films make for extraordinary and fascinating viewing.
RELATED: The Most Abrupt Movie Endings That Aren't Cliffhangers
From classic oldies like Taxi Driverand The Breakfast Clubto more modern pieces of filmmaking such as Her and Lady Bird, there have been countless great movies that prioritize their main character's inner life over plot throughout the years. These are are among the best.
'Taxi Driver' (1976)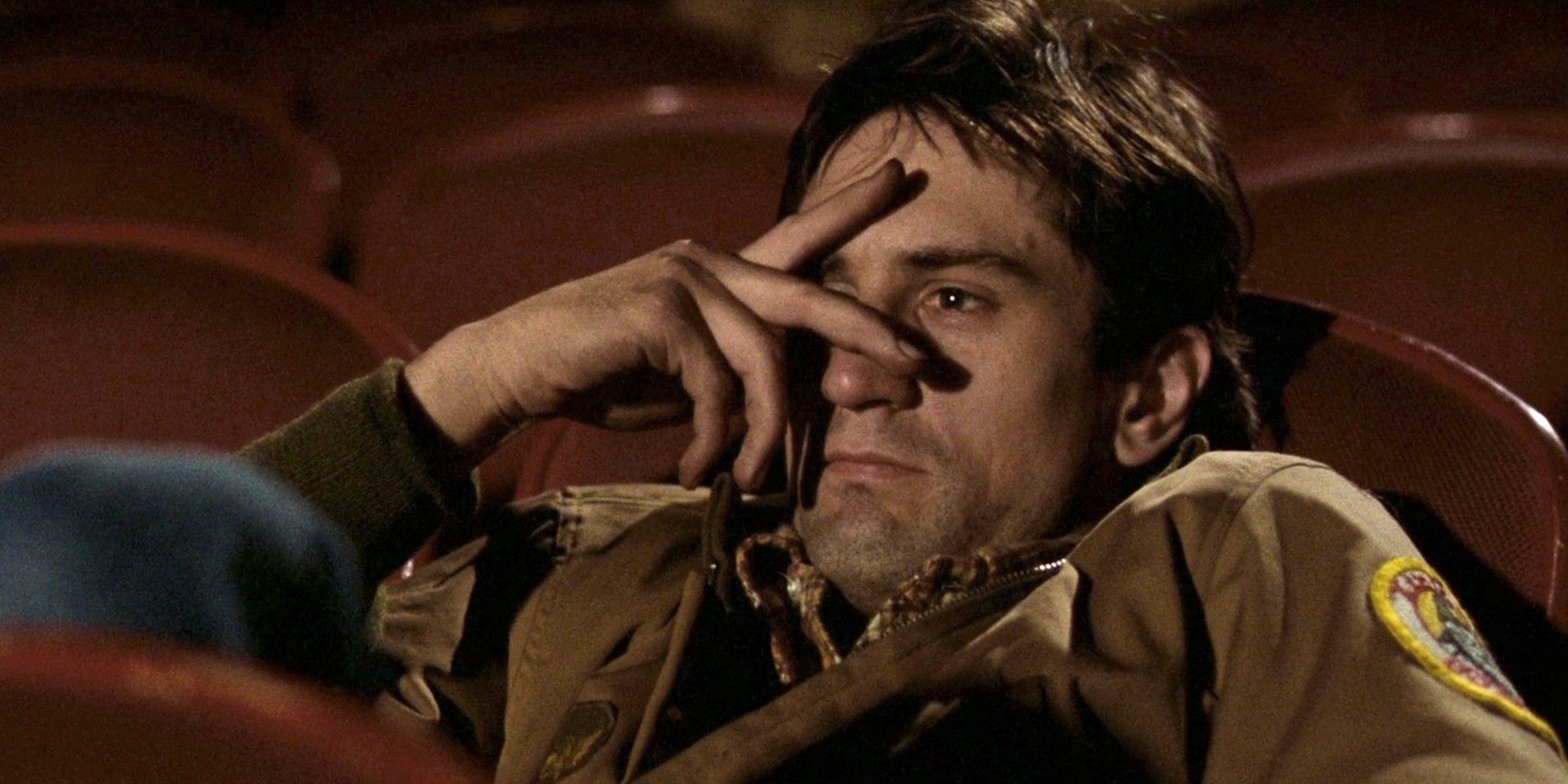 Starring legendary actor Robert De Niro, this Martin Scorsese film is one of the most universally revered. Set in the 1970s, the engaging movie Taxi Driver centers around an insomniac, depressed ex-marine, played by De Niro, who works the night shift as a taxi driver in a morally bankrupt New York.
This intriguing film undoubtedly makes for a great character study; following Travis Brickle as he navigates through life and depicts the character's intimate descent into madness in a delightful story of man versus world, Taxi Driver is definitely a memorable film of its genre.
'The Godfather' (1972)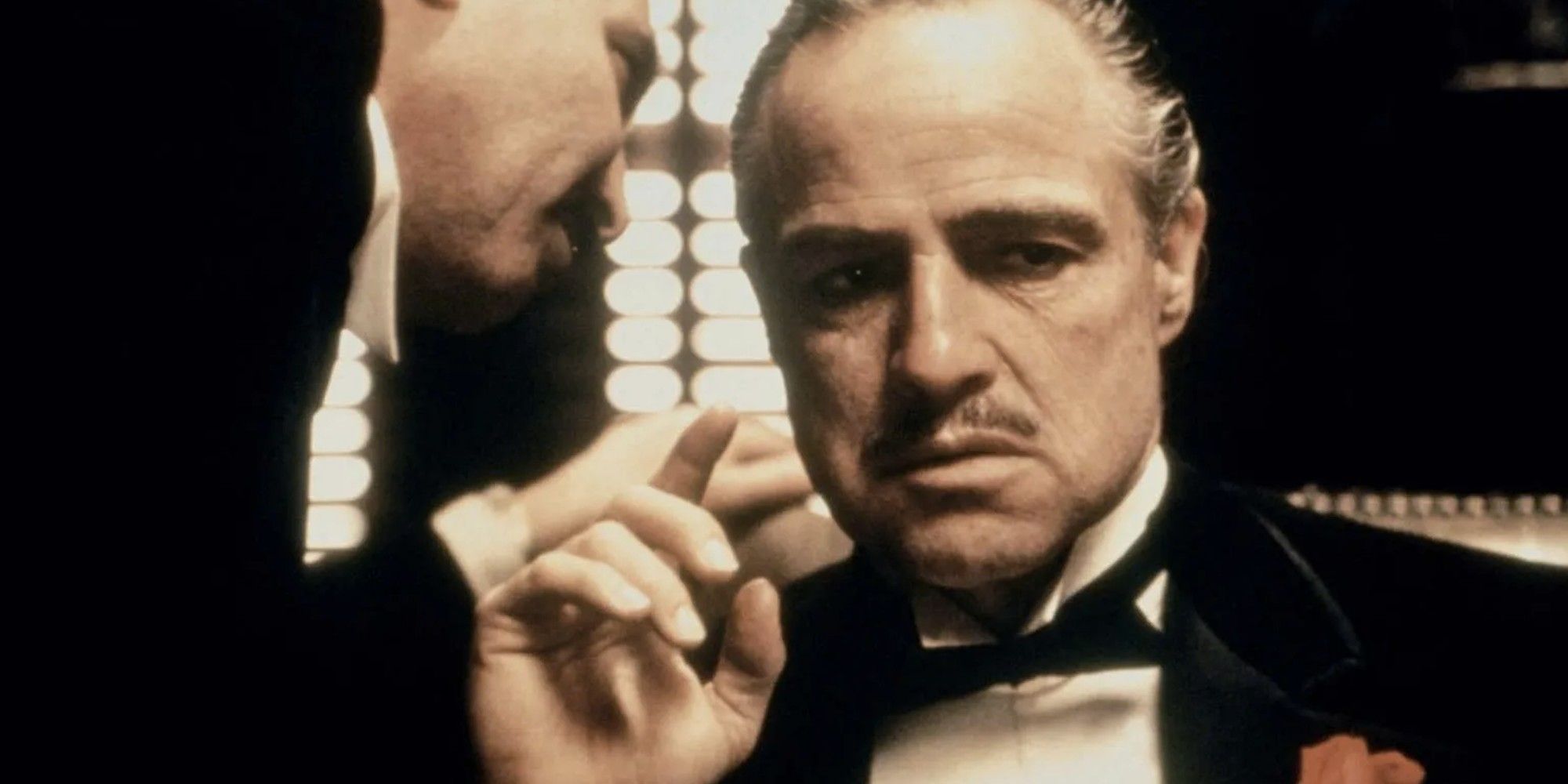 Francis Ford Coppola's movie The Godfather is hardly an unknown feature. The first installment of the trilogy franchise starring the late Marlon Brando as Vito Corleone introduces audiences to a world of American crime as it follows an aging patriarch of organized crime descent as he transfers all control to a reluctant successor son.
Featuring a plot that demands a lot of character development, The Godfather is, above all, a character study of Vito's son Michael Corleone (Al Pacino), the main character and protagonist of the movie. Michael goes from being an idealistic war hero with a strong moral compass who doesn't want anything to do with his family, to one of the most ruthless and cold-blooded members of the Colerones.
'Her' (2013)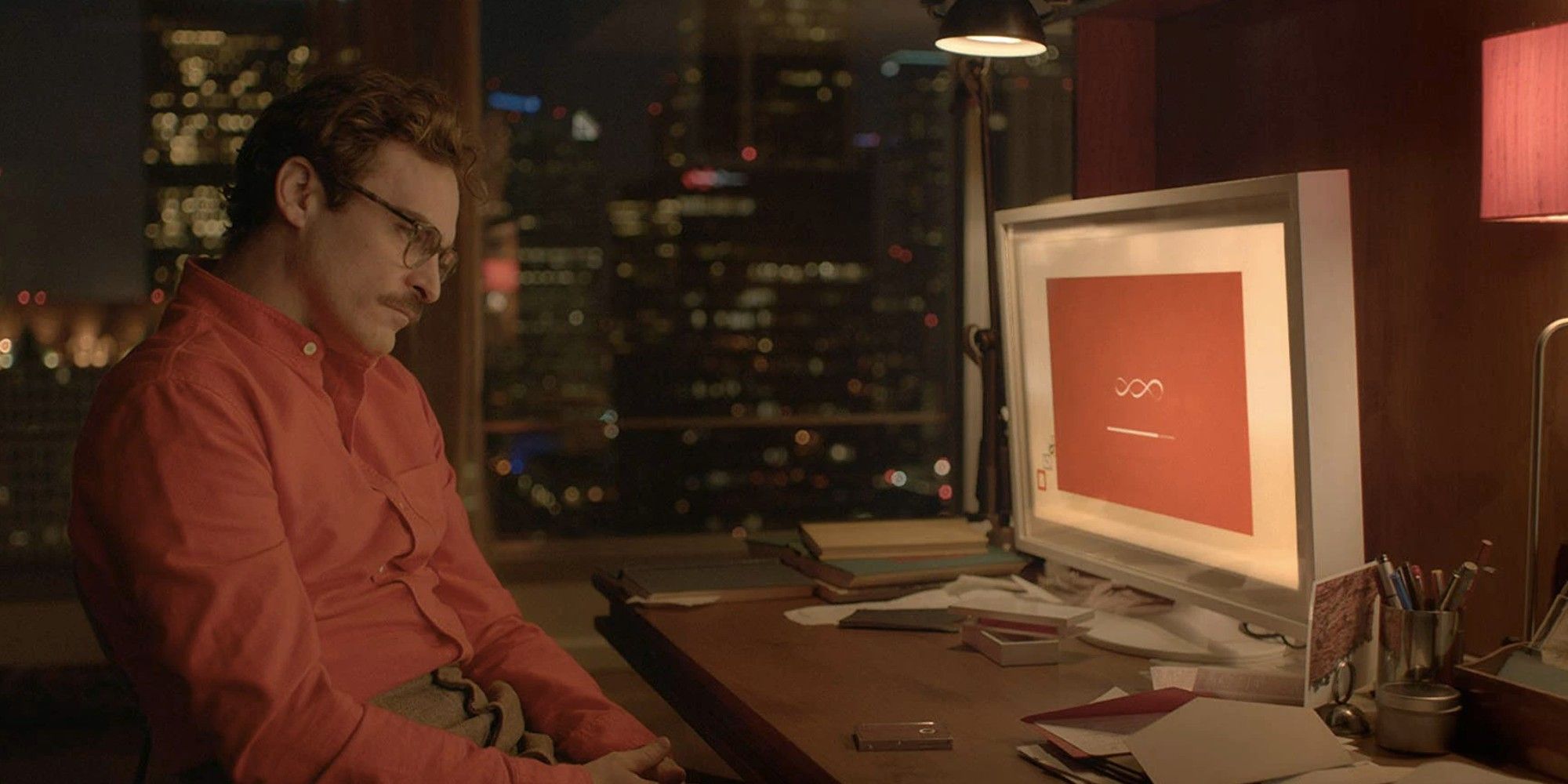 Spike Jonze's Her follows Theodore (Joaquin Phoenix) around as he navigates from work to home every day and lives through a disheartening, lonely daily basis. Ever since his wife (Rooney Mara) broke up with him, Theodore struggles to find meaning in anything — until he unexpectedly falls for a highly advanced operating system.
With stunning cinematography throughout, Her is a profound character study on loneliness which perfectly reflects on the pain that comes with feeling unloved and unappreciated and highlights how the enviroment one finds themselves in impacts one's mood. Throughout his journey, Theodore grows significantly, even if he endures heartbreak quite a few times.
'Before Sunrise' (1995)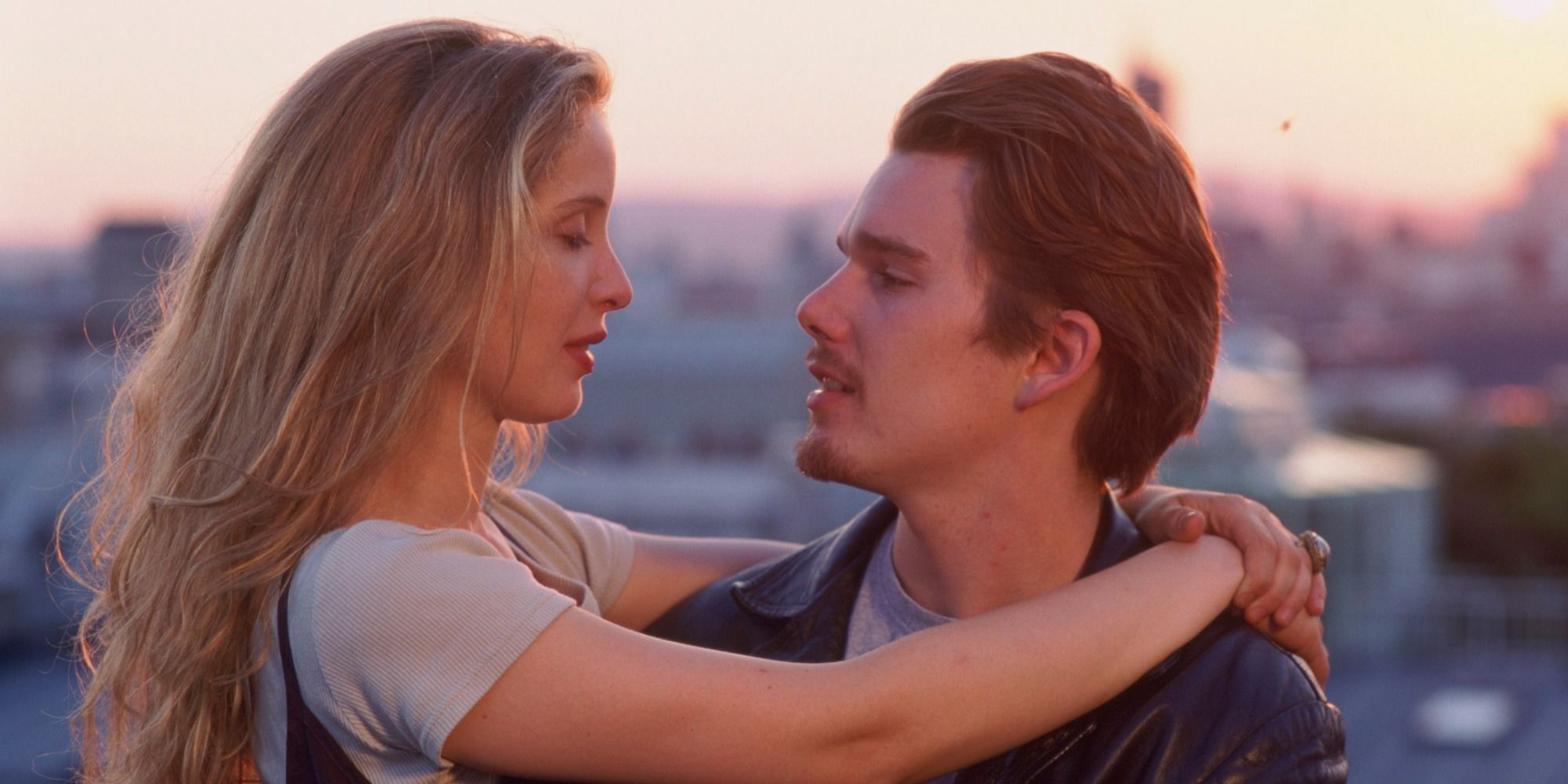 Before Sunrise marks the beginning of one of the most beloved trilogies ever, The Before Trilogy by Richard Linklater. The movie follows Jesse (Ethan Hawke) and Céline (Julie Delpy), two young travelers who meet by accident on a train and ended up taking the next exit together. Throughout the film, viewers get an insight into the interesting minds of both characters as they walk around Vienna and discuss their views on life.
While Before Sunrise offers a pretty good romance history (as do Before Sunset and Before Midnight), it is also an arguably great character study of both distinct personalities. Although the film occasionally showcases beautiful scenarios for viewers to admire, its story is completely character-driven, and that's what makes it so great.
'Locke' (2013)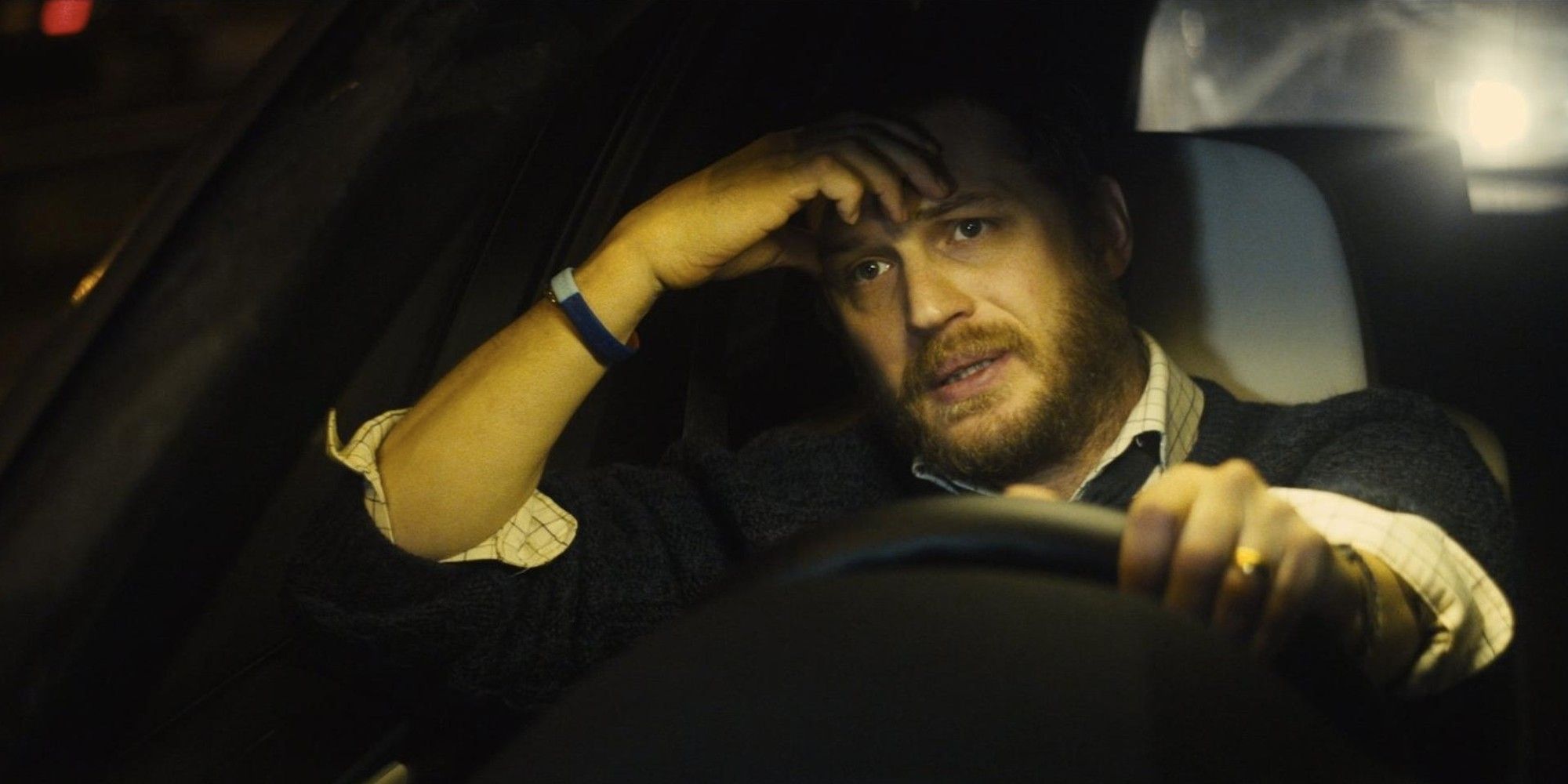 Written and directed by Steven Knight, Locke stars Tom Hardy as Ivan Locke, a seemingly dedicated family man whose once-peaceful life takes some wild turns as he leaves a construction site and makes his way to London in order to be present during the birth of a child conceived during a one-night stand.
Reflecting on choices and life-changing situations that affect the character's professional and private life, Locke is an interesting study of an incredibly well-crafted fictional character that features a memorable performance from the talented Hardy. Inviting views on a unique journey with the protagonist, the 2013 movie is a remarkable character-driven film.
'Pearl' (2022)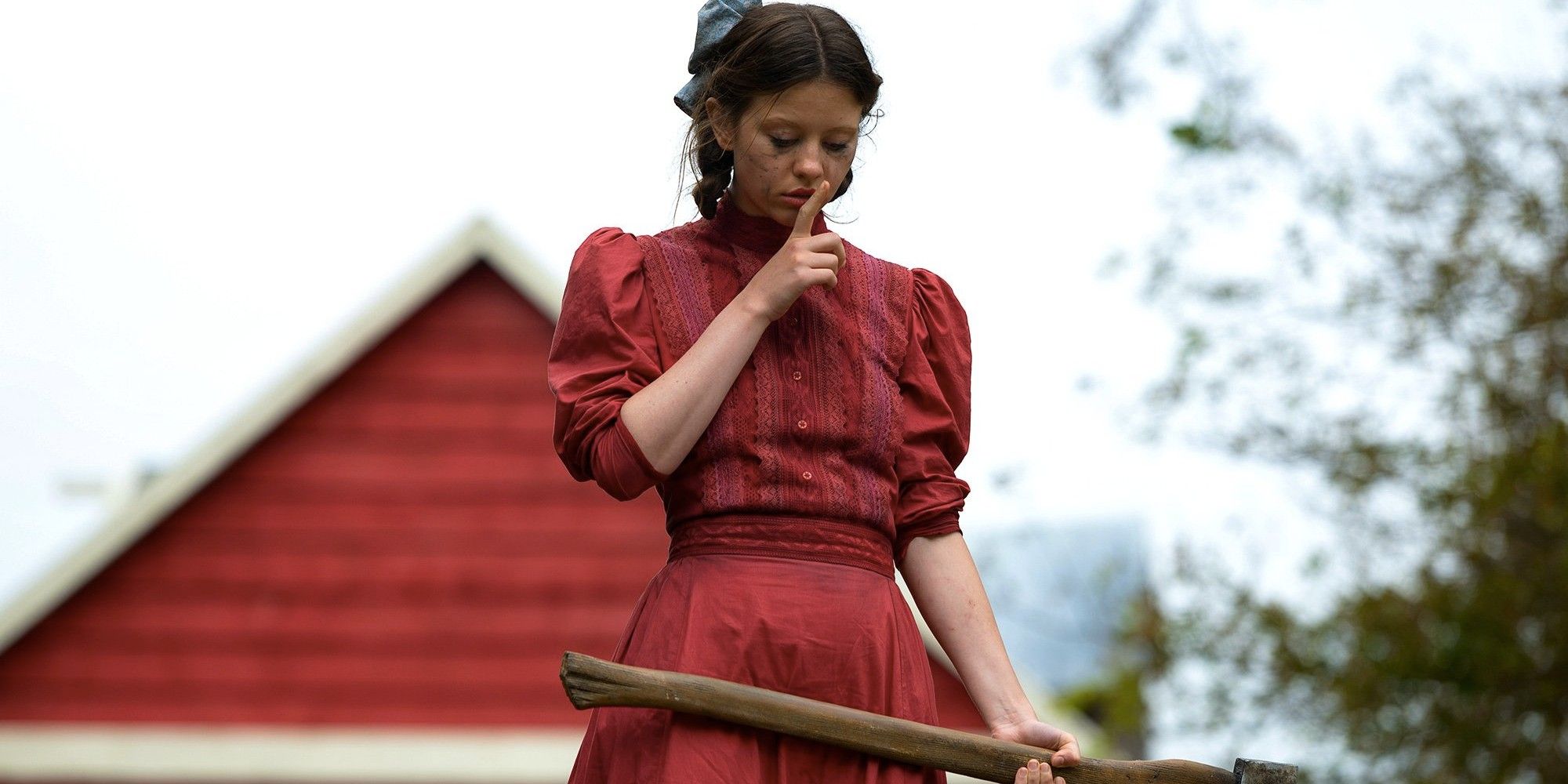 2022's Pearl is the prequel to X, which premiered earlier in the year. This horror slasher film directed by Ti West tells the story of a young woman (Mia Goth) on the verge of madness who is living with her German parents in their Texas home. In a desperate attempt to escape her isolated life on her parent's farm, Pearl turns to acting in hopes to be a star.
Pearl is a character-driven film that examineshow obsessive and frightening some can become when they feed the corrosive need to be seen at all costs. At its core, the 2022 horror flick provides viewers with a character study of a sad murderer who feels her life is slipping through her fingers.
'There Will Be Blood' (2007)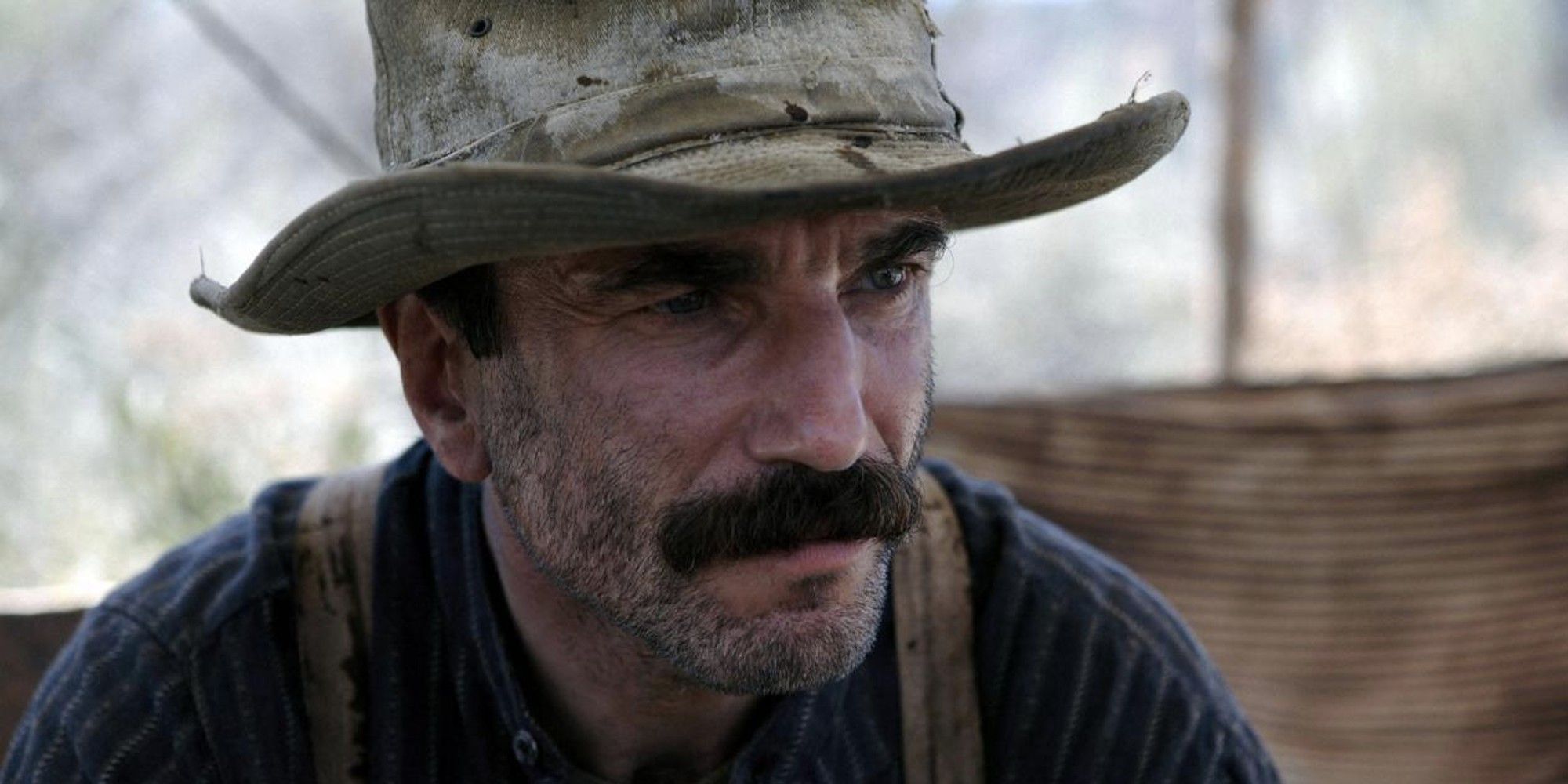 Paul Thomas Anderson's iconic drama There Will Be Blood follows a highly ambitious character portrayed by Daniel Day-Lewis, a charismatic yet ruthless oil prospector who will do whatever it takes to achieve his goals. Determined to create an empire, Daniel Plainview follows up on a promising lead with his adopted son.
Featuring phenomenal acting, the Oscar-winning There Will Be Blood is a deeply enthralling character study of a man whose ambition has gotten the best out of him — it explores what greed can do to you and how it can go against important values like family and religion.
'Lady Bird' (2017)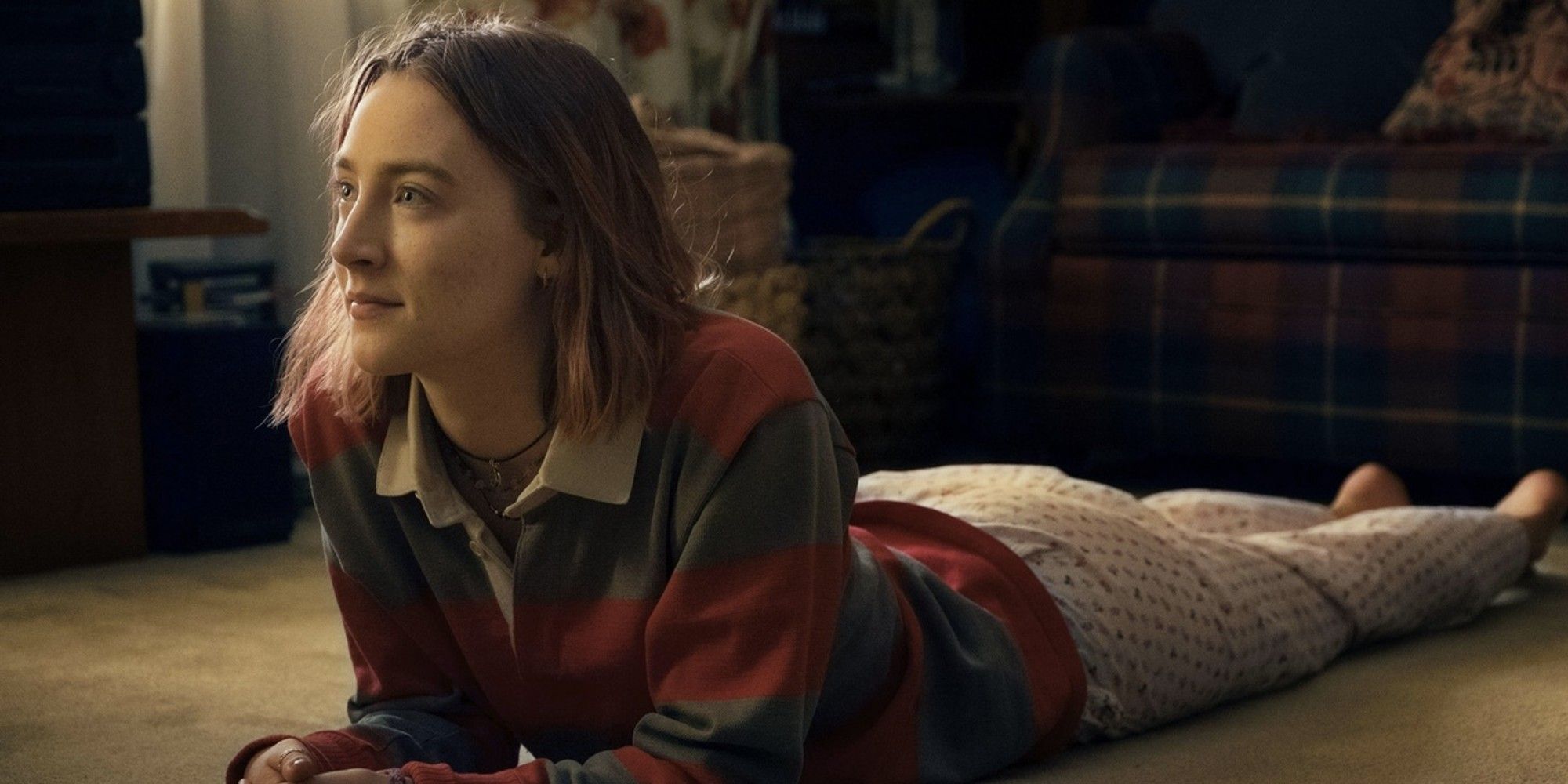 Greta Gerwig's Oscar-nominated Lady Bird is one of the most treasured coming-of-ages of recent times. Set in 2002, it follows an artistically inclined 17-year-old girl (Saoirse Ronan) as she navigates through her troubled life in Sacramento, California. While she longs for adventure and new opportunities, Sacramento Catholic high school is the last place to find those.
Lady Bird is a wonderful character-driven movie that focuses on the many struggles that come with wanting to expand your horizons and create new beginnings as you move through life, especially as a young adult who has yet to find their own space in a big, scary world.
'Eighth Grade' (2018)
Yet another film that perfectly explores what it is like to feel like the odd one out during your upbringing years, Eighth Grade focuses on a middle school teen girl who struggles with anxiety but strives to gain social validation from her classmates during their final week of school.
Bo Burnham's touching coming-of-age examines Elsie Fisher's Kayla's emotional depth to perfection, highlighting the difficult pre-teen years and every anxiety that comes with it, including the undeniable pressure to fit in a crowd where you don't actually belong.
'The Breakfast Club' (1985)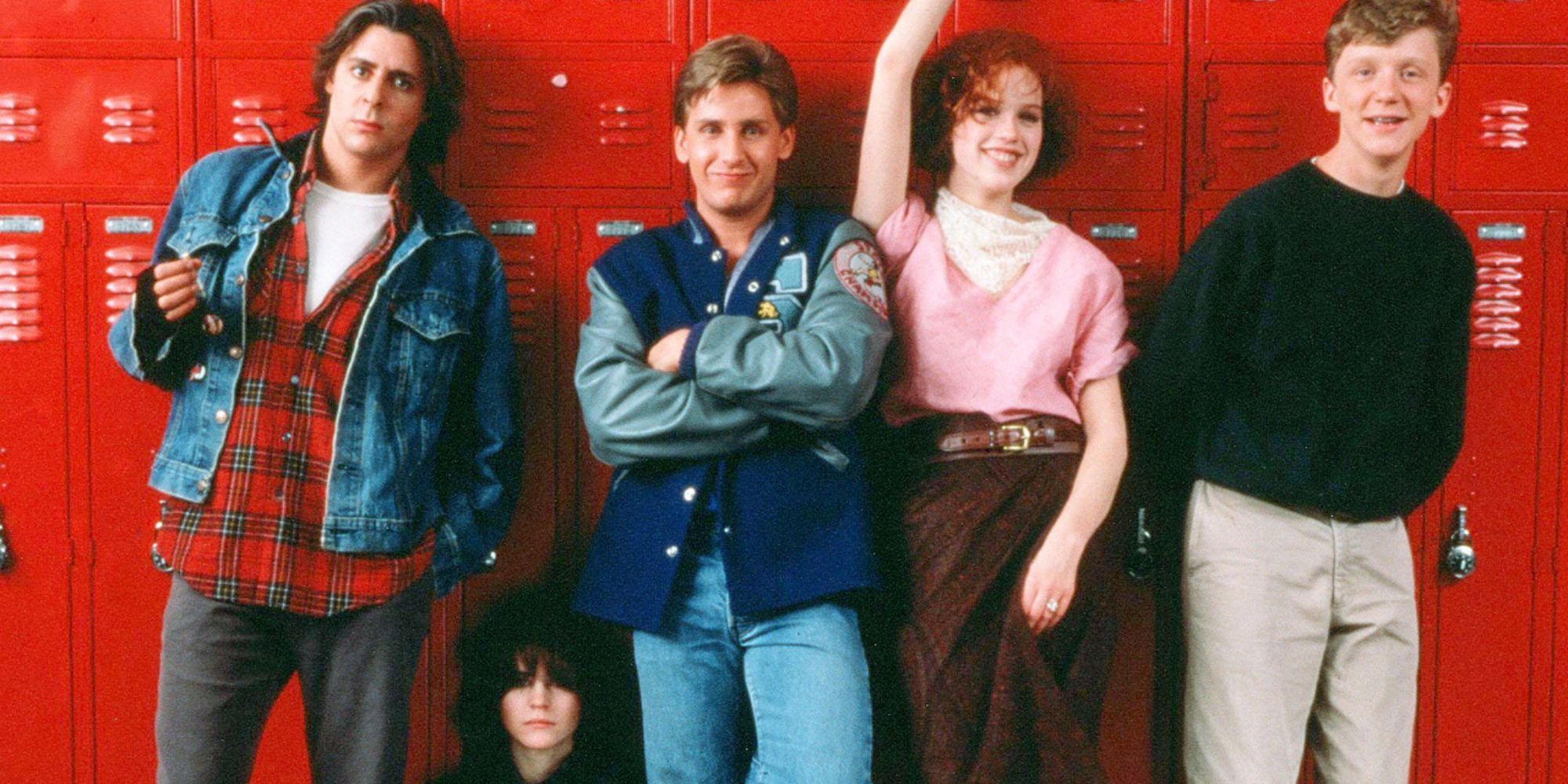 This iconic '80s classic is one of the most memorable flicks of the legendary pop culture era, and remains a highly referenced film even today. The Breakfast Club focuses on five polar opposite high school students who meet in Saturday detention, where they have to write an assignment on "who they think they are" and the violations they committed to end up there in the first place.
This incredible character-driven, innovative film rebukes snap judgments, rejects how high school and the broader world works, and reflects on made-up stereotypes all while showcasing the characters' different personalities and celebrating each one of them individually.
NEXT: 'Zodiac' and More Movies Where the Mystery Doesn't Get Solved