10 Best 'Top Boy' Episodes, According to IMDb
Ronan Bennett's critically acclaimed Top Boy has come to an end, concluding Dushane's (Ashley Walters) and Sully's (Kano) fight to control the drug game of the fictional Summerhouse estate. This London-set crime drama originally aired on The UK's Channel 4. Six years after its cancelation it was revived by Netflix with big-name executive producers like Drake, Future and LeBron James. The talented cast has included prolific stars such as Letitia Wright, Michaela Coel, Benedict Wong, Barry Keoghan and Brian Gleeson.
Top Boy boasts a unique cultural authenticity that resonated with fans, reminiscent of fan favorite, The Wire. Its harrowing grit, gripping storylines, and sleek cinematography forced audiences to oscillate between participant and voyeur at any given moment — an honest and gut-wrenching portrayal of what it takes to rise in a dangerous world.
10
"Smoke Gets in Your Hands"
Season 3, Episode 5 (2019)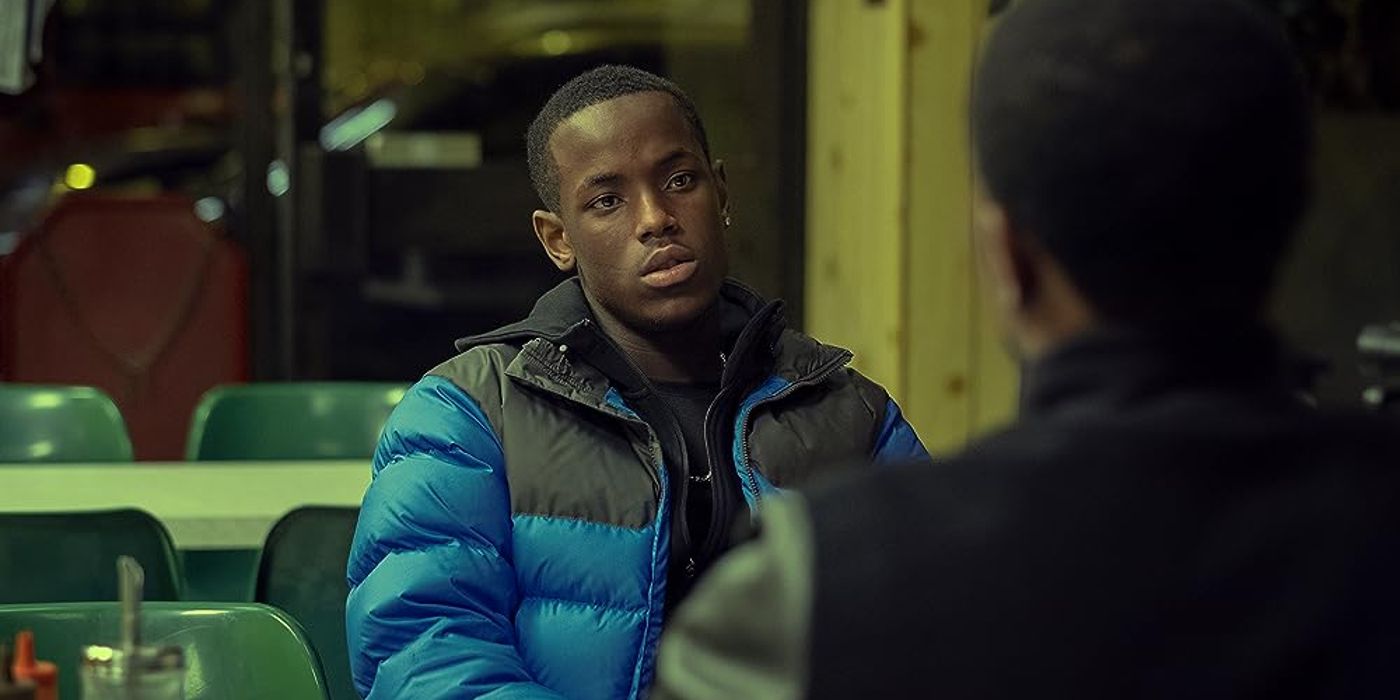 IMDb Score 8.6/10
Dushane and Sully's revival of the Summerhouse crew is going well, but they soon realize that Jamie (Michael Ward), leader of the nearby Fields estate, has big plans of his own. These adversaries meet for the first time amidst unfolding emotional complications on all sides.
Related: The 7 Best New Shows on Netflix in September 2023
Sully's mourning propels him to reconnect with his daughter. Shelley's (Little Simz) interest in Dushane is curbed by his chosen profession. Jamie finds himself in a compromising position with new supplier Lizzie (Lisa Dawn). At it's core, this episode is a study of relationships and how the road to the top can both direct and fray them.
9
"De Capa y Espada"
Season 4, Episode 6 (2022)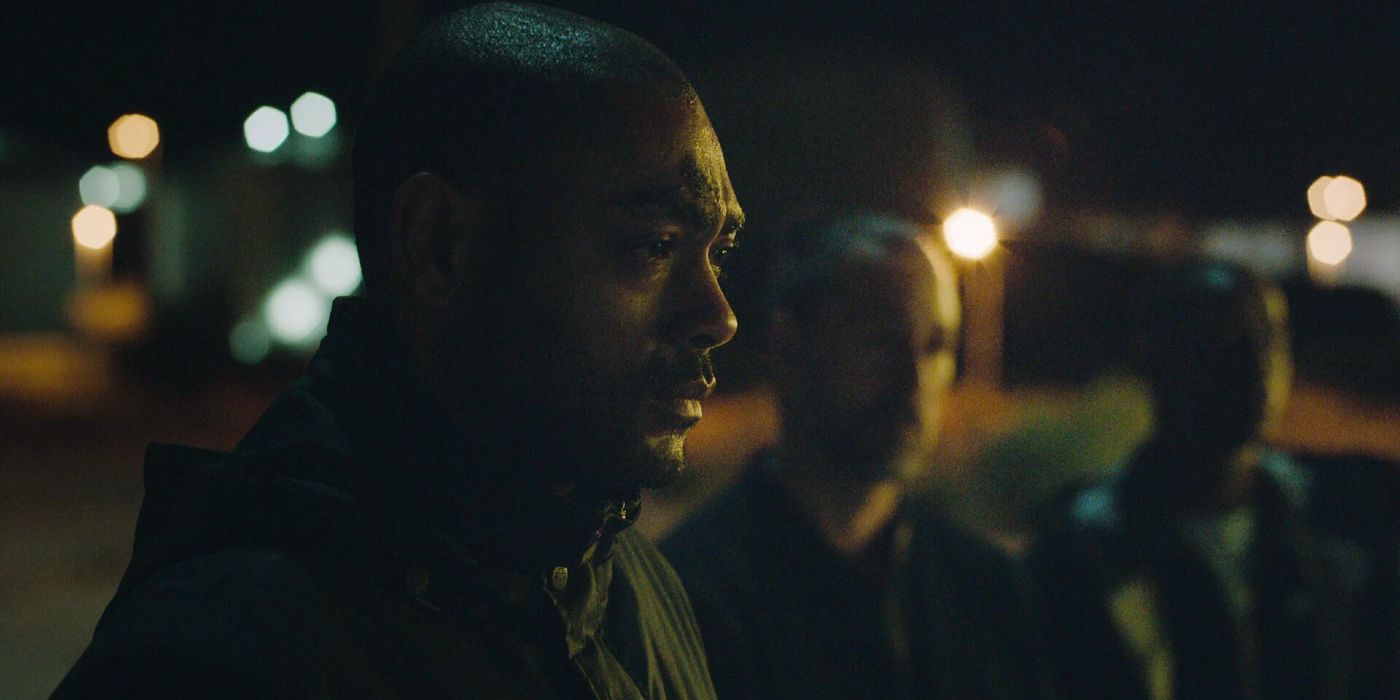 IMDb Score 8.7/10
Sully arrives in Spain to Jamie's surprise, and manages to subvert his plans. Jaq (Jasmine Jobson) locates a key witness in Ats' (Keiyon Cook) video, and Shelley reveals her shocking past.
Secrets and stealthy moves are an inherent part of surviving in the world of this show. But they also have long-term consequences. The "Cloak and Dagger" of the episode's title while effective tools, can also come back to haunt their wielder, as Jamie finds out.
8
"Episode 4"
Season 2, Episode 4 (2013)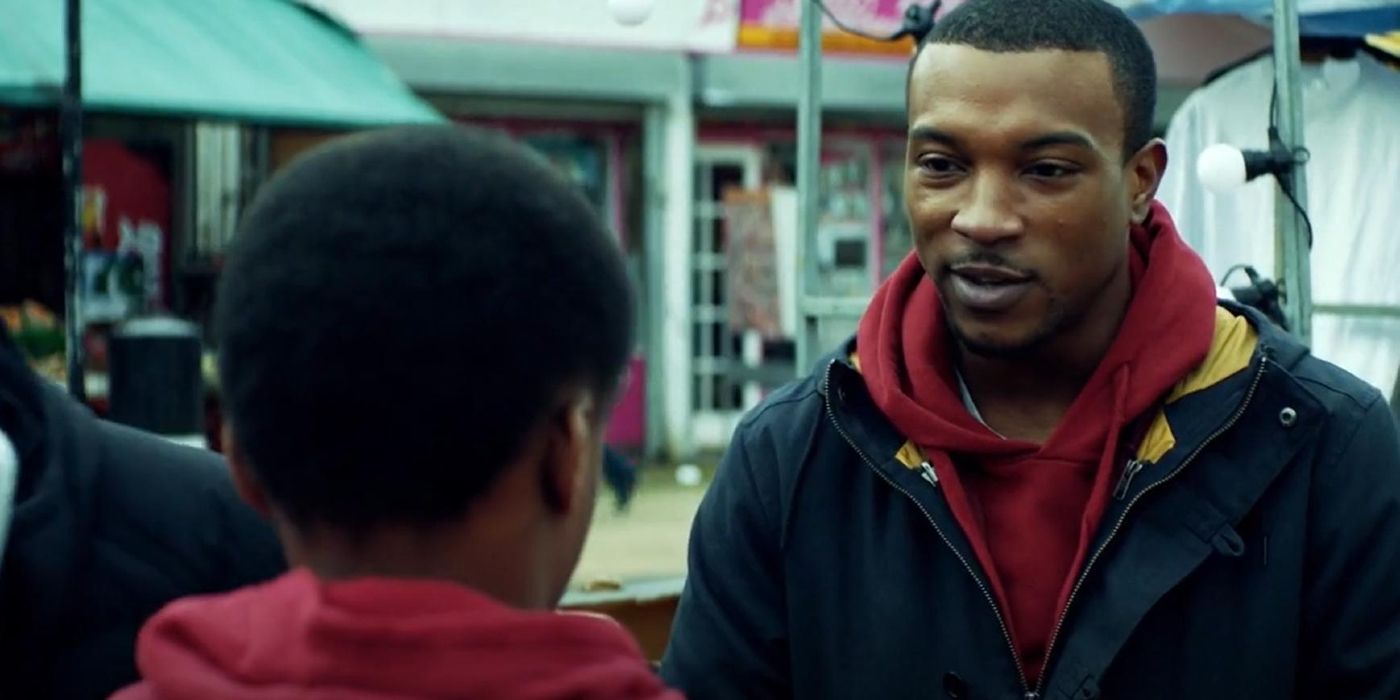 IMDb Score 8.7/10
In the final episode of Top Boy's original run directed by powerhouse Yann Demage— a frequent director of the Netflix run as well — Dushane and Sully clean up old and new messes that continue to plague them. They manage to evade harm even as casualties pile up around them. But by the end, they've drifted apart and chose to go their separate ways.
There is no reprieve in the struggle for power. As one problem is solved another pops up, often as a direct result of previous tactics. Mistakes are deadly and there is no room for them when maintaining the top position. People can be full of surprises — as demonstrated by Nabil Elouahabi's Mr. Moustapha in a bold and unexpected moment.
7
"Bonfire Night"
Season 3, Episode 4 (2019)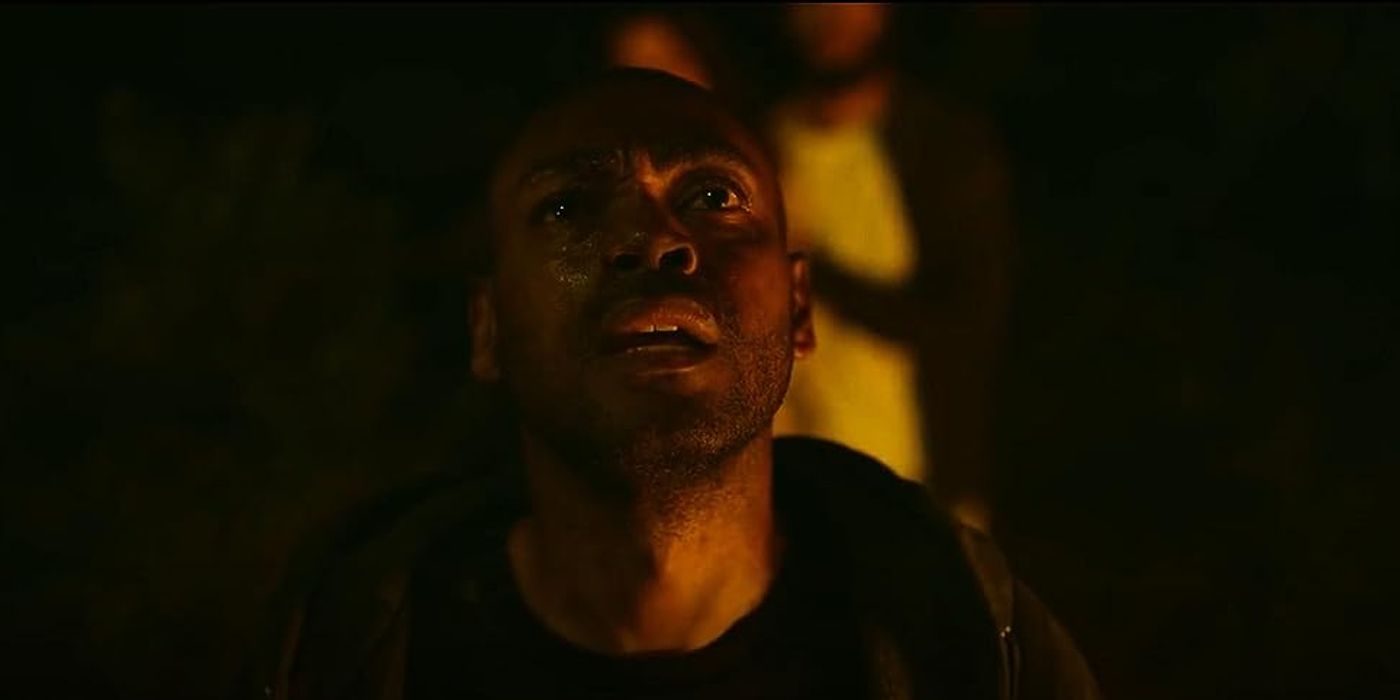 IMDb Score 8.7/10
Sully and Jason (Rick Smarts) face escalating white nationalist hostilities. A desperate Dushane hunts for cash before a dire deadline. Jamie makes moves to secure his position at the top, and viewers learn how he became the caretaker of younger brothers Aaron (Hope Ikpoku Jr) and Stefan (Araloyin Oshunremi).
Family is big in Top Boy. As are the duties that come with it. This episode showcases how notions of family, crew, and belonging can be forces of othering, create dire situations, or push actions in morally questionable directions. Dushane's biological brother refuses to come to his aid, but Sully eventually does. Family is as much chosen as born into in this world — perhaps even more so.
6
"15 Points"
Season 4, Episode 5 (2022)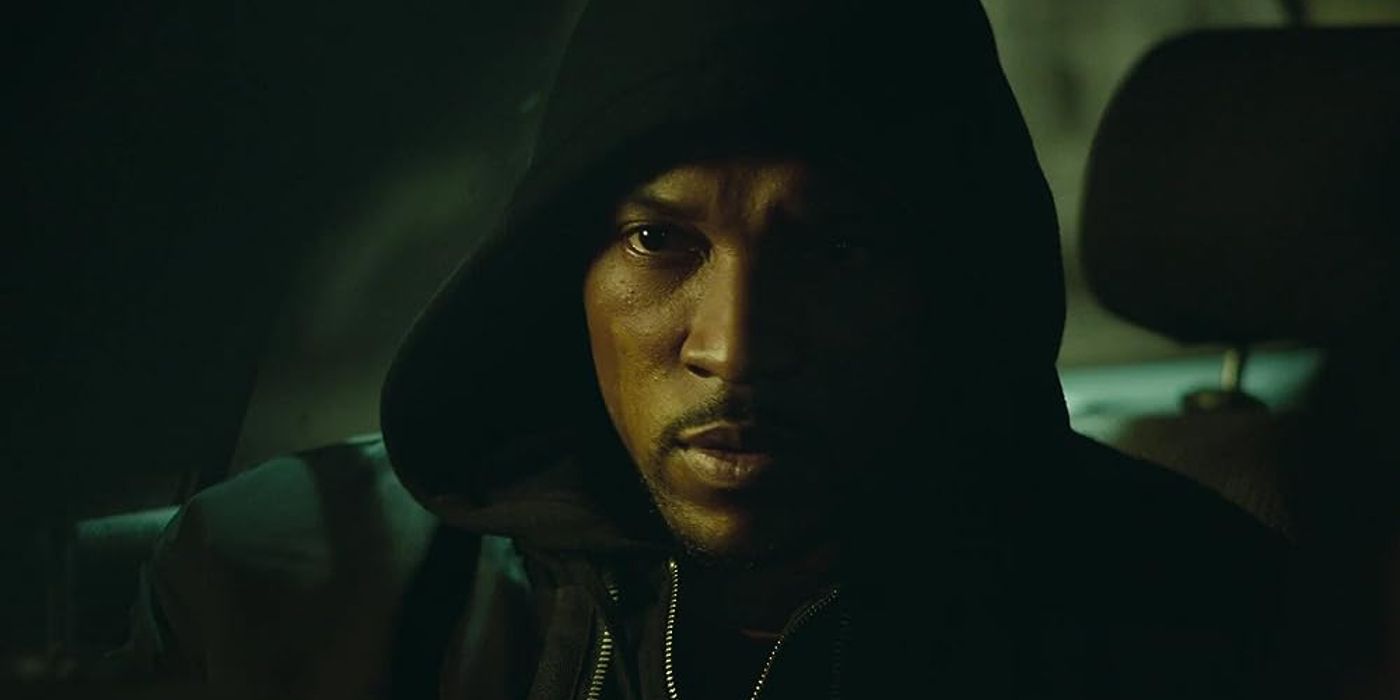 IMDb Score 8.8/10
Jamie journeys back from Morocco, but decides to make a pit stop in Spain. Meanwhile, Sully's attempt at a good deed backfires, and Dushane must come to his rescue. Everyone is in transit, or not where they're supposed to be.
A hallmark of Top Boy is its unabashed depictions of immigrant and refugee stories. They are woven into the plot as part of the characters' everyday lives. They are at the center of some of Top Boy's most heart-wrenching moments. At the midpoint of the season, dispersal takes its toll on many whether they are escaping, being forced out, or hoping to establish new roots in a foreign space.
5
"Birthday Party"
Season 5, Episode 3 (2023)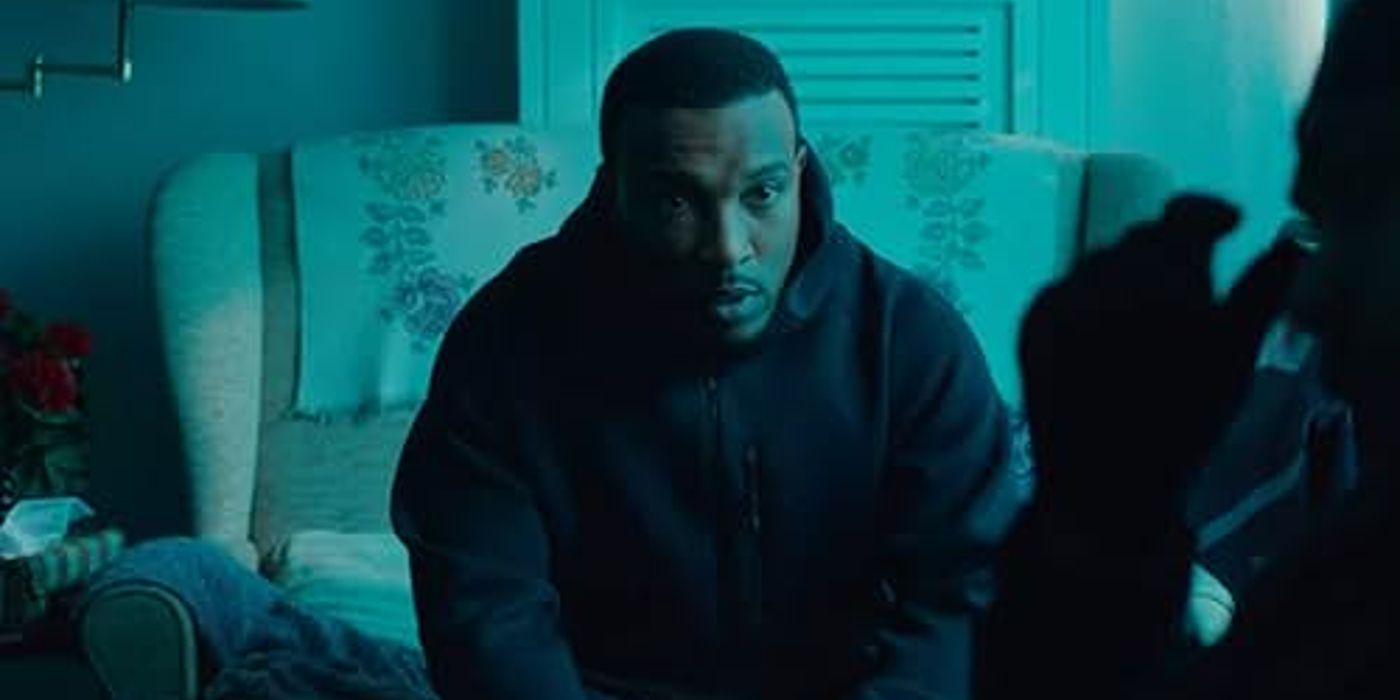 IMDb Score 8.8/10
In need of market supplies and money, Dushane and Sully plan a heist. Stefan and Erin (Savanah Gram) spend time together. Jaq mourns her loss while also preparing to become a primary caregiver.
Stefan's series arc can be summed up in a single question, "What kind of man will I be?" He will ultimately decide whether to perpetuate or break the violent cycles around him. By juxtaposing the ambitions of the next generation with the criminal undertakings of the old, this episode considers the costs and casualties of the drug game for those caught in its wake.
4
"Everyone's Got Family"
Season 3, Episode 9 (2019)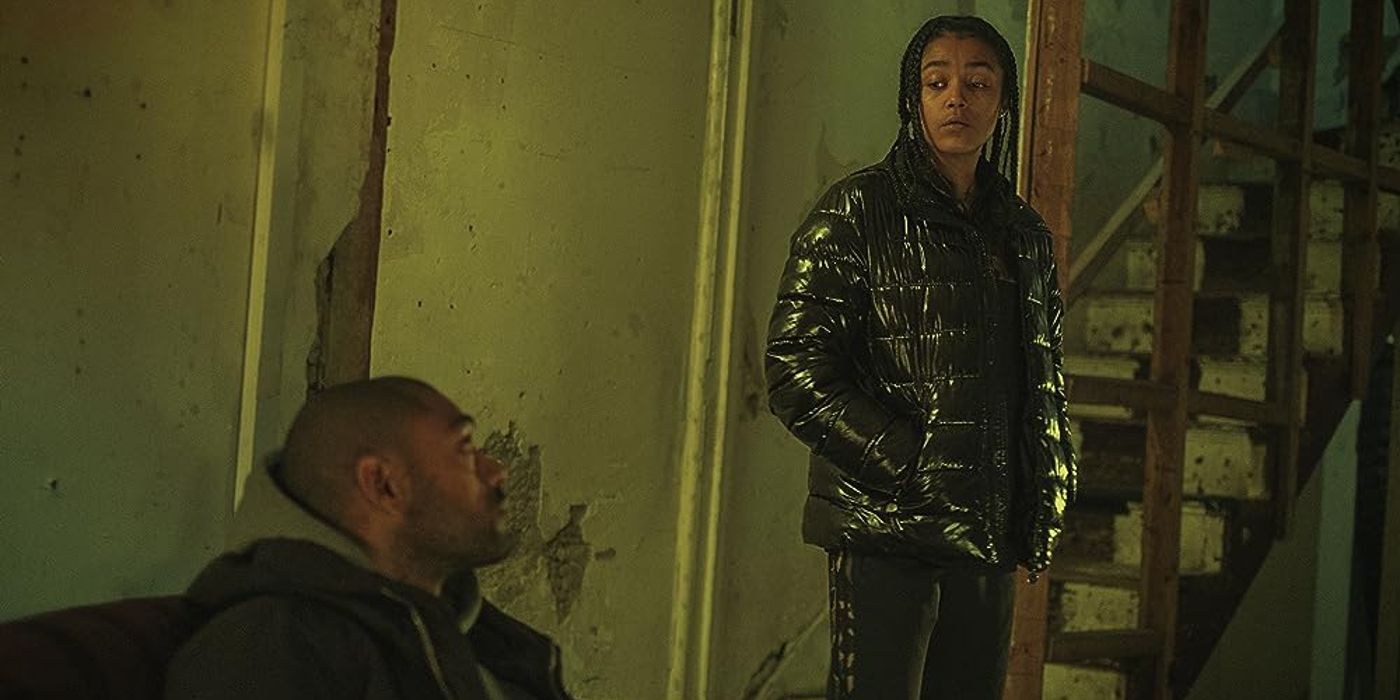 IMDb Score 8.9/10
After Dushane makes a power play against the Jamaicans, he and Sully look to shut down Jamie. In doing so, they intend to secure their top boy spots for good. But there seem to be snakes everywhere they turn.
Related: The 12 Best British Crime Shows on Netflix Right Now
The first season of Top Boy's Netflix run focuses a lot on family. Breakdowns in family feed new alliances and turn friends into enemies. The season's penultimate episode offers relaxed, candid moments of camaraderie like Stefan and Ats' carnival visit, or Dushane and Sully sharing a hearty laugh. It also puts loyalty under the microscope. It turns out that with high enough stakes, betrayal runs thicker than water and blood.
3
"We Ride Out for Family"
Season 4, Episode 7 (2023)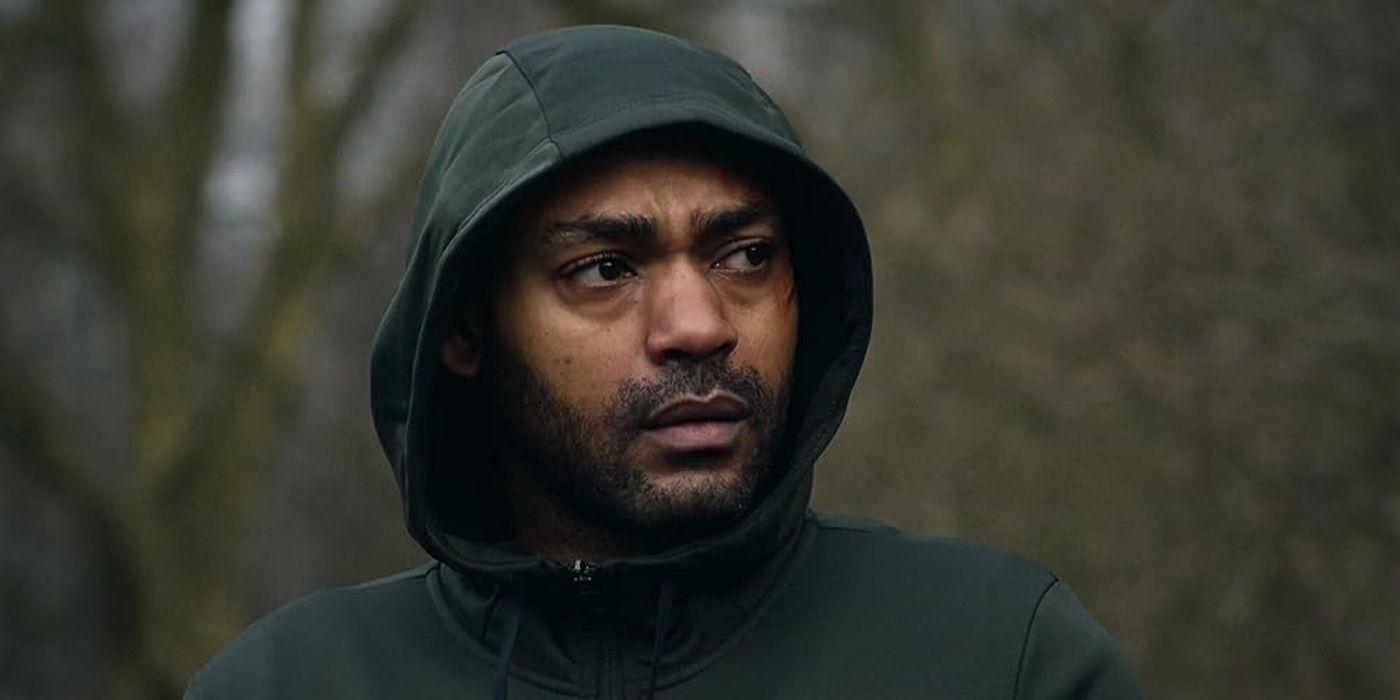 IMDb Score 9.0/10
Jamie hears news about Kit that puts him in a tough position. As Dushane and Sully prepare for the future, the police find a new informant willing to cooperate.
A study in restraint, this episode is one of the quietest of the entire series, even when characters are literally digging up a body. It is an episode of preparation and setup. Still, it is riddled with menace, thrill, and murmuring heartbreak that fills the screen with tension. It showcases the expert hand with which Top Boy wields score, editing, and cinematography to make every moment captivating.
2
"Prove Yourself"
Season 4, Episode 8 (2022)
IMDb Score 9.1/10
Dushane and Sully deal with threats on the Summerhouse estate and find themselves at a crossroads. Jamie is given an impossible task and has to choose whether to run or execute.
The final episode of the show's penultimate season doubles down on the values Top Boy proposes: looking out for one's own, seizing opportunities, and outsmarting competition at every turn. A young boy Jamie meets on his travels earlier in the season sees his dream realized in a rare moment of joyous celebration. But cleaning house is also a value of this world. The episode chooses to end on this note, a somber reminder that all things have an expiration date.
1
"You Don't Know Me"
Season 3, Episode 10 (2019)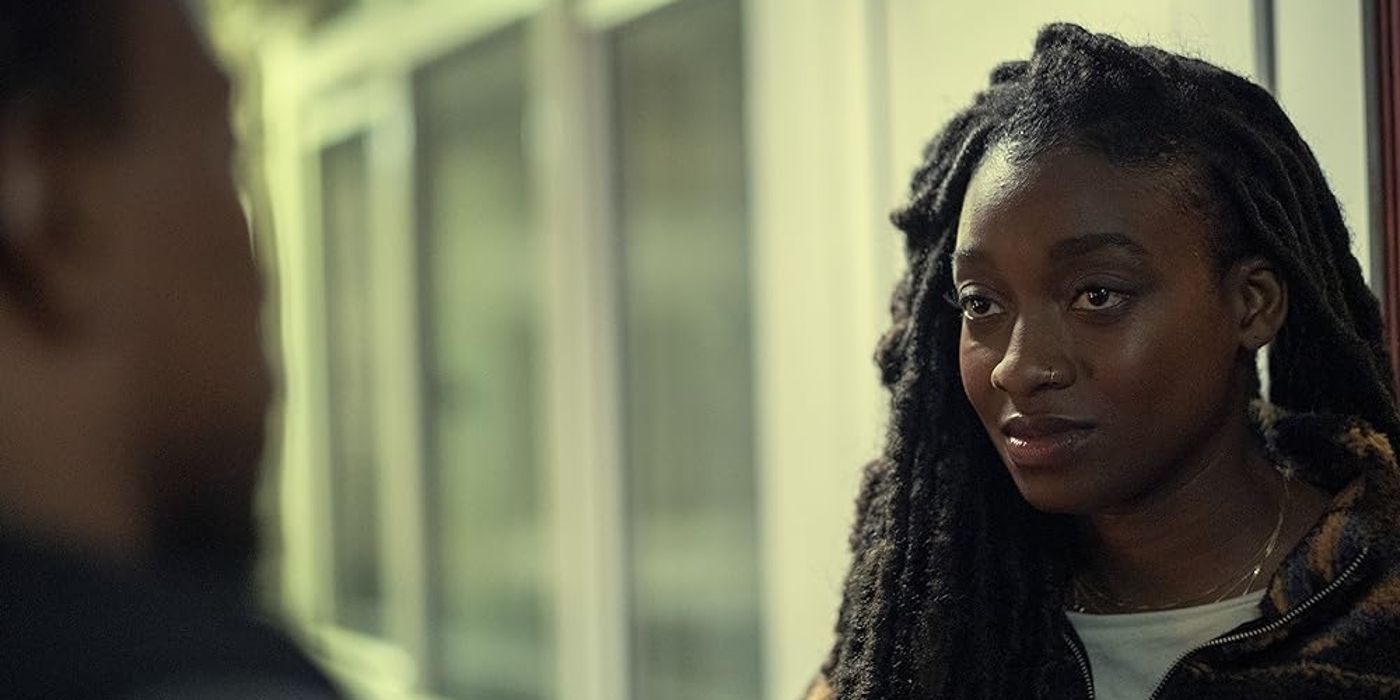 IMDb Score 9.2/10
Dushane and Sully's backs are to the wall, and they can't see a way out. No longer burdened by Modie (David 'Dave' Omoregie), Jamie makes moves to take Summerhouse. Dushane eventually comes up with a plan, but it crosses a line that Sully can't condone — a reversal of moral limits for the characters.
This season finale has a little of everything that makes Top Boy a wondrous watch. Tender mixes with harrow in moments like Ats being defended from an intruder by his mother. Dushane's clever and calculated wartime chess play goes on full display. In the end, he and Sully are back on top and life moves on in the Summerhouse estate. But the audience is left to process the fever dream of violence and chaos that reestablished order. They must ask themselves what is necessary to rise to the top, in the show's world and maybe the real one as well.