10 Best Josh Hutcherson Movies, Ranked
It's rare to find child stars who can find an equal amount of success when they transition into adult roles. Josh Hutcherson is one of the few actors that has been able to make that jump. Although he starred in many films as a child, Hutcherson was able to age with his characters and has done some fascinating work in both television and film.
It's notable that he has been able to find a way to distinguish himself in films that aren't tied to his most famous role as Peeta Mellark in The Hunger Games series. These 10 roles are his best so far.
'American Splendor' (2003)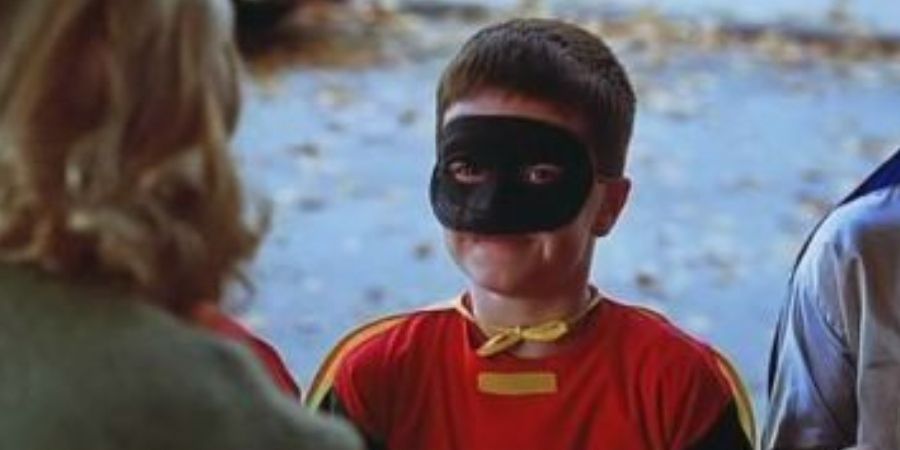 American Splendor is one of the most underrated comic book movie adaptations of all time, but it bears little in common with the superhero films based on Marvel and DC properties. The film tells the incredible true story of Harvey Pekar (Paul Giamatti), the artist whose realistic depictions of American life found a surprising audience.
RELATED: Morgan Freeman & Josh Hutcherson Team Up in Time-Bending First '57 Seconds' Images [Exclusive]
The film shows the difference between Pekar's work and typical comic books through Hutcherson's appearance as a young boy dressed as Robin. In his first screen role, Hutcherson showed he was willing to be involved with ambitious projects alongside veteran actors like Giamatti.
'Howl's Moving Castle' (2005)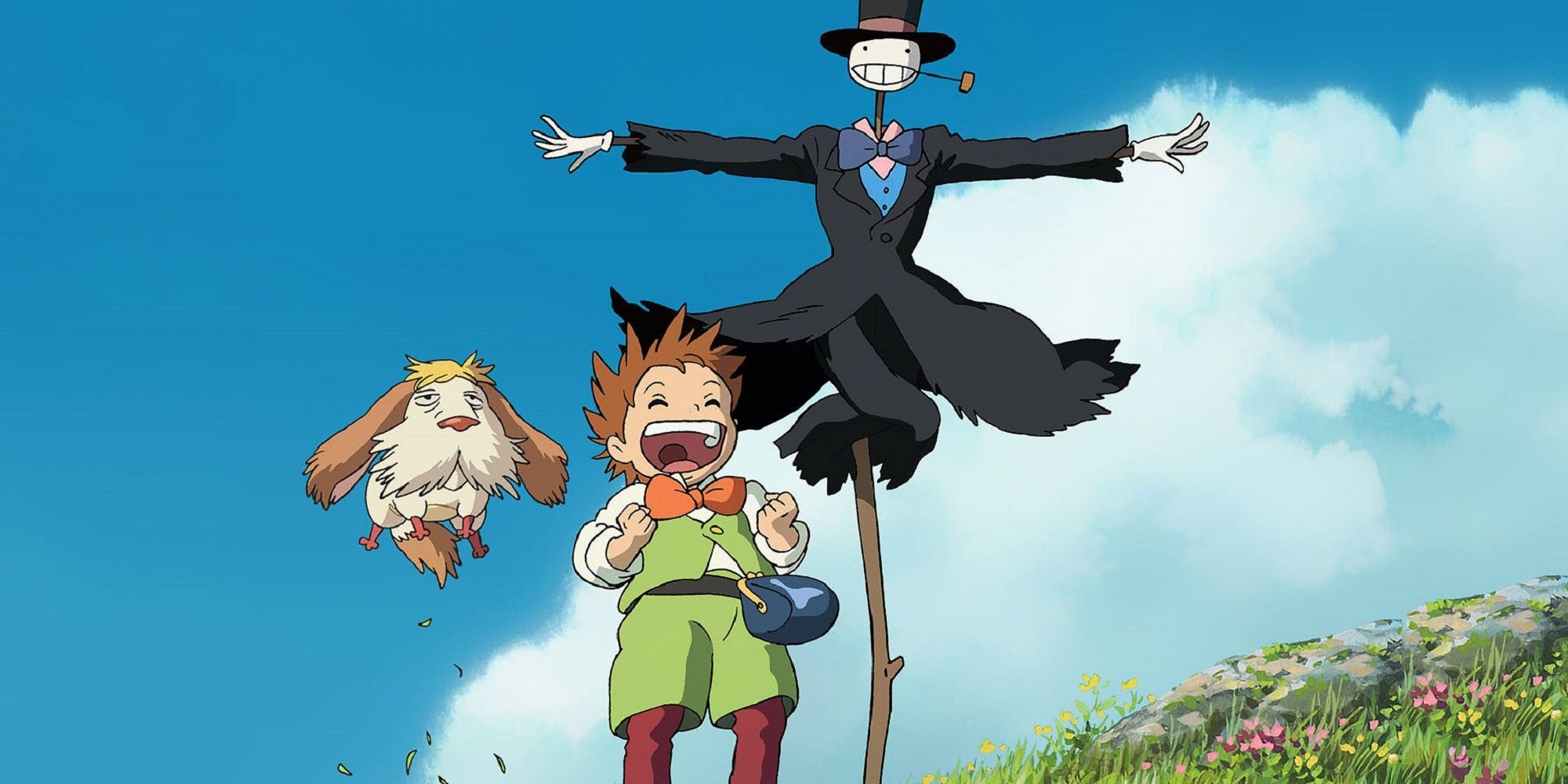 While any English-speaking actor can lend their voice to an international film to dub it for an American audience, the films of Hayao Miyazaki demand a certain amount of dedication and respect.
RELATED: 'Five Nights at Freddy's' Movie: Release Date, Trailer, Cast, and Everything We Know So Far
Miyazaki's artful fairytale stories are so delicately crafted that for an American actor to simply rush through the translations would do the project a disservice. Thankfully, Hutcherson was able to tactfully and authentically bring to life the character of Markl, the protege of the protagonist Howl (Christian Bale), in Miyazaki's 2005 fantasy masterpiece Howl's Moving Castle.
'Kicking & Screaming' (2005)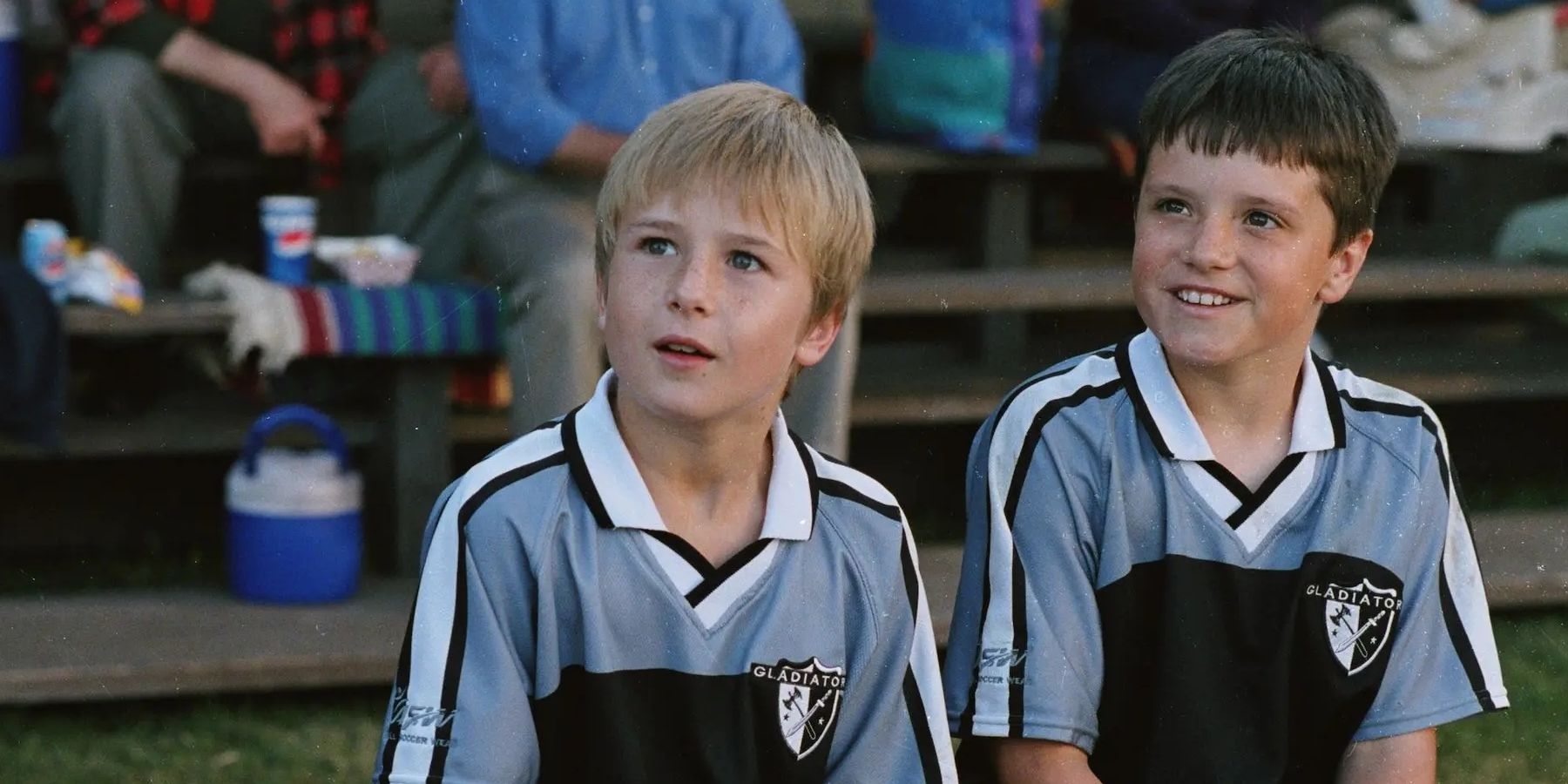 It's definitely a challenge for any actor to stand out in a film starring Will Ferrell, as the comedy superstar generally dominates the screen in whatever project he is in. Ferrell starred in the 2005 family sports comedy Kicking & Screaming, in which he plays an ultra-competitive youth soccer coach that gets into a serious rivalry with his father (Robert Duvall).
Hutcherson was able to still generate a few laughs with his comedic performance as Duvall's obnoxious son; he showed a surprising knack for comedic timing for such a young actor.
'Zathura: A Space Adventure' (2005)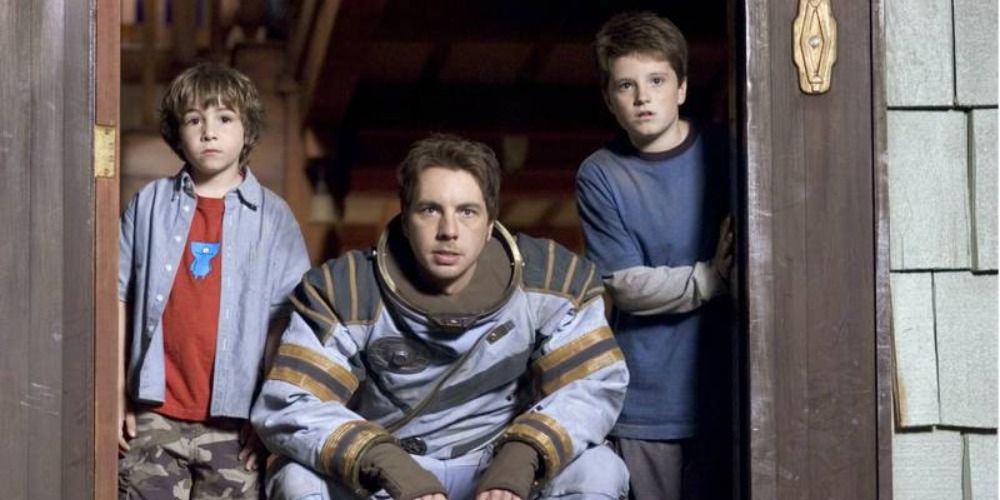 Hutcherson's first serious lead role came in Jon Favreau's underrated 2005 family science fiction film Zathura: A Space Adventure, which essentially felt like a spiritual sequel to Jumanji. Hutcherson, Kristen Stewart, and Jonah Bobo starred as a group of bickering siblings who are transported into outer space after they unlock a magical board game.
The sibling rivalry is both hilarious and authentic, and the film explores how they gradually learn to work together. Hutcherson stands out during the scenes where he is interacting with the future version of himself, played by Dax Shepard.
'Bridge to Terabithia' (2007)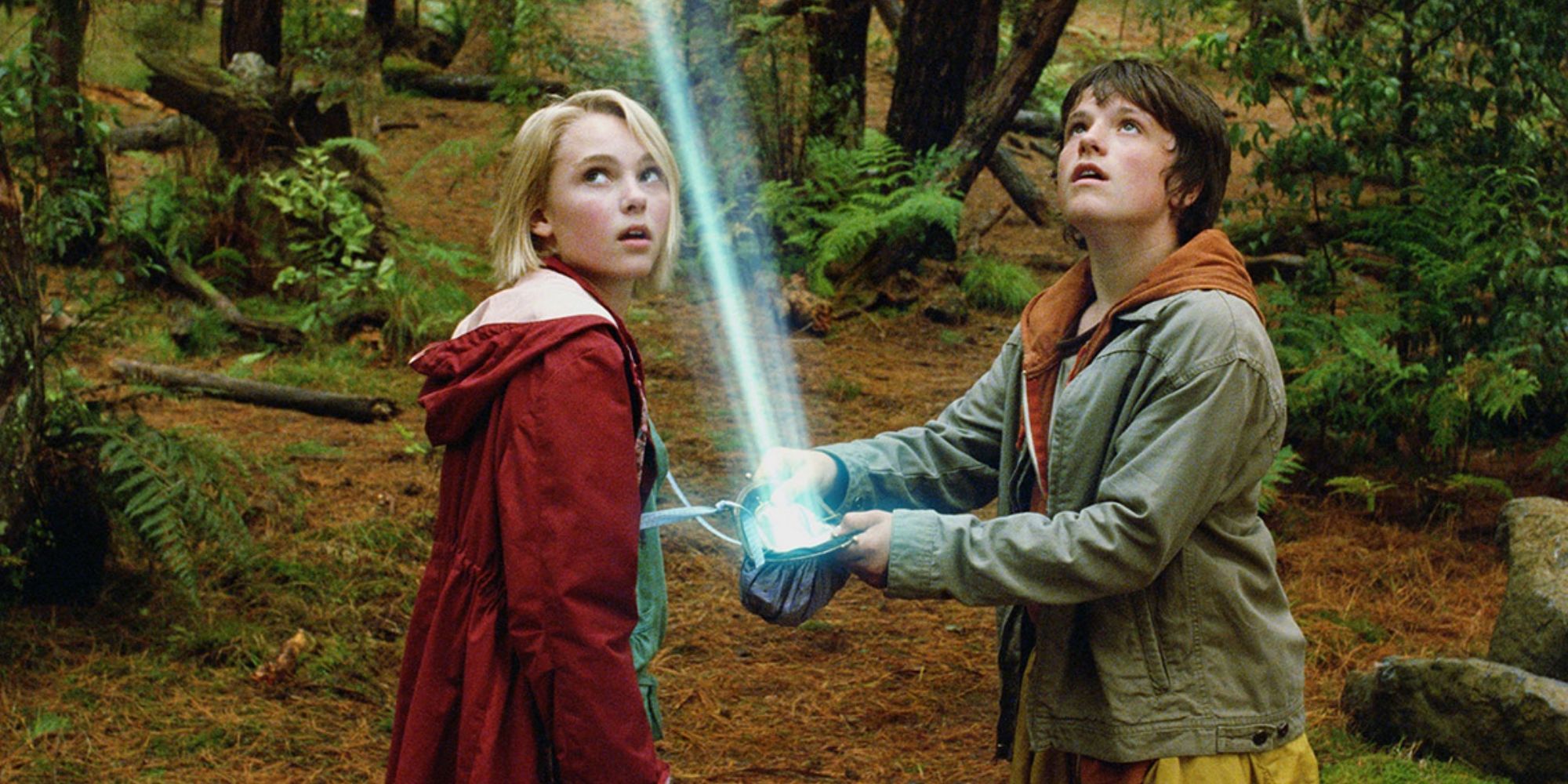 While Zathura: A Space Adventure had shown that Hutcherson had the ability to play a lead role, he matured significantly as a dramatic performer in the tender coming-of-age drama Bridge to Terabithia. The film explores the friendship of two young children (Hutcherson and AnnaSophia Robb) as they learn to cope with the perils of adolescence through an imagined fantasy realm.
The chemistry between Hutcherson and Robb is simply delightful and doesn't treat the characters as inarticulate due to their youth. The film's tragic, emotional ending comes as a complete shock, and Hutcherson handles the material quite well.
'Firehouse Dog' (2007)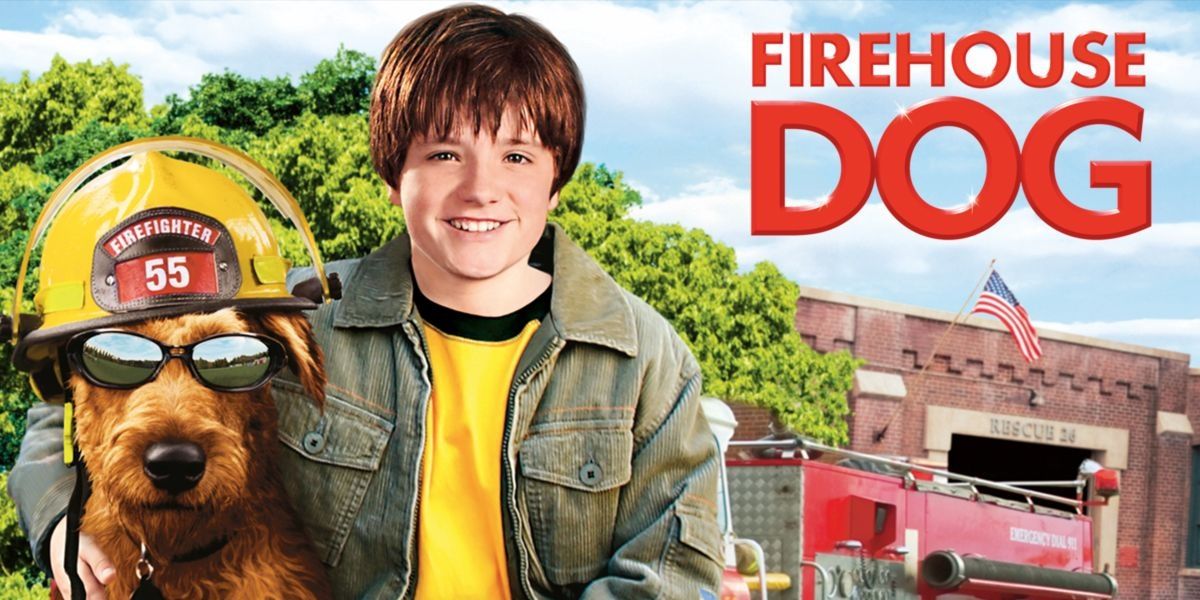 Firehouse Dog is a surprisingly solid family comedy that does more than what one might expect out of a kid-friendly dog movie. Hutcherson stars as a struggling young boy who begins to take care of a mischievous puppy as his firefighter father (Bruce Greenwood) attempts to keep the city safe.
While at its heart, Firehouse Dog is a father-son movie, the animal-related humor helped to sustain the interest of the younger viewers that could have related to Hutcherson's character. Firehouse Dog surprisingly shows a lot of respect and admiration for the firefighting profession.
'Journey to the Center of the Earth' (2008)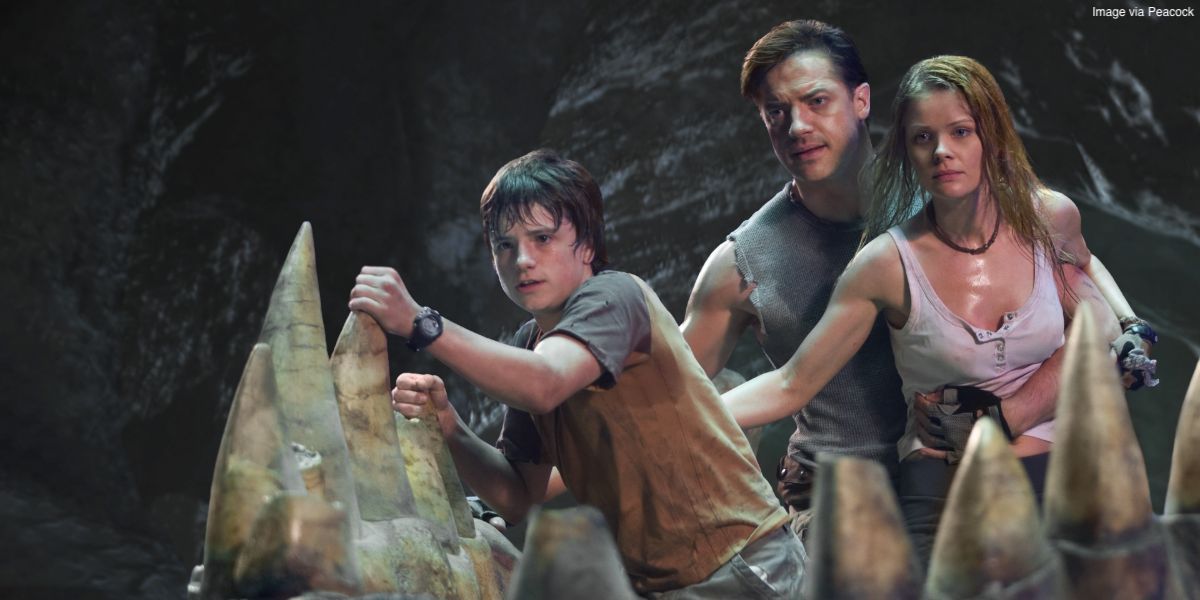 H.G. Wells's classic science fiction novel Journey to the Center of the Earth is one of the most groundbreaking works of science fiction ever. While there have been more than a few adaptations of the beloved book, this 2008 version centered on the adventures of the volcanologist Professor Trevor Anderson (Brendan Fraser) and his nephew Sean (Hutcherson) as they attempt to explore the Earth's mysterious internal structure.
RELATED: This Is the Reason 'The Hunger Games' Stands Out Among YA Dystopias
Despite the cheesy "4D" effects that were used at the time of the film's release, Hutcherson and Fraser have a lot of fun with the silly material.
'The Kids Are All Right' (2010)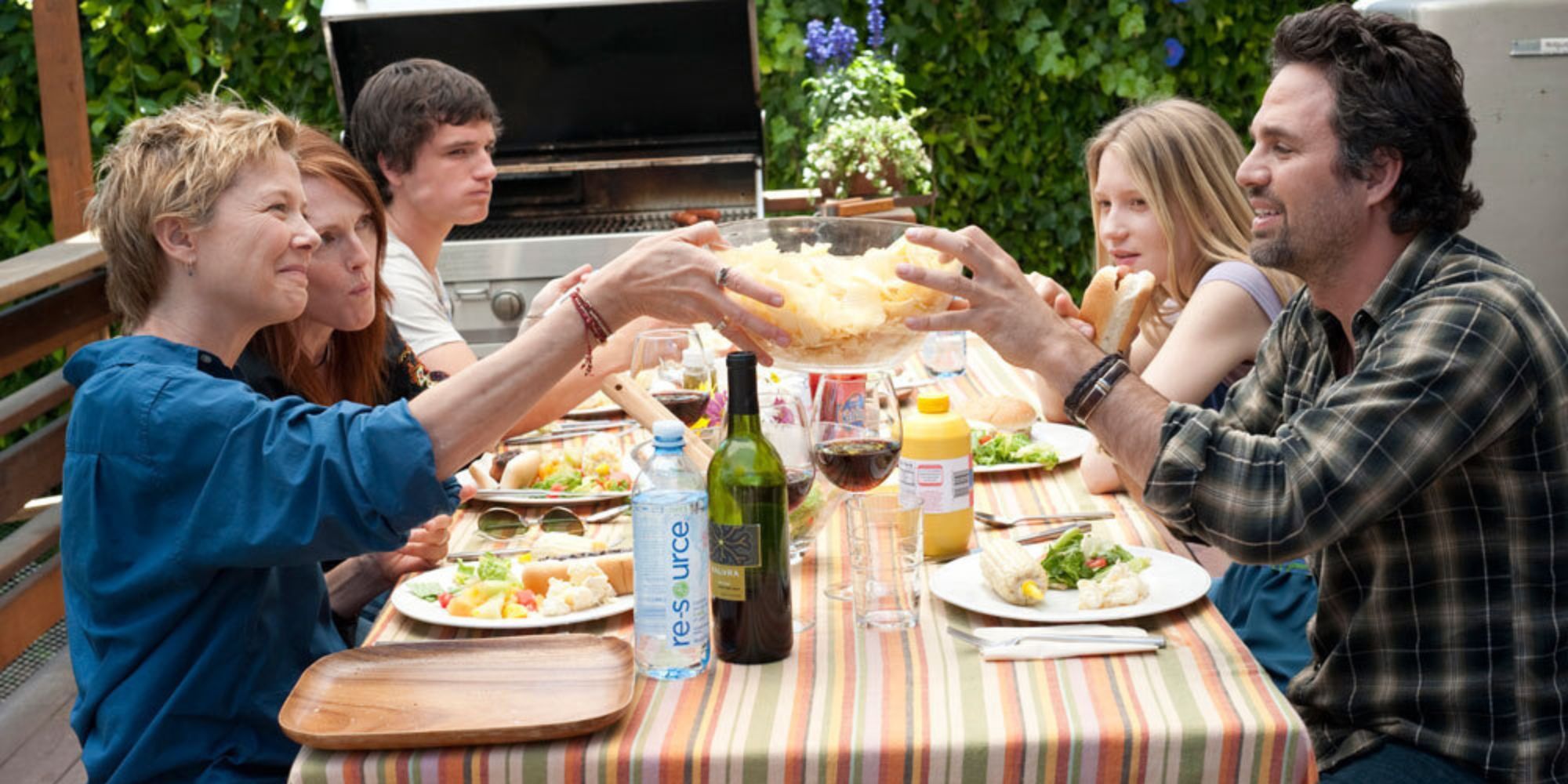 Hutcherson was an essential part of this moving dramedy that earned an Academy Award nomination for Best Picture; The Kids Are All Right explored the relationship between children and their same-sex parents with a great deal of respect.
Hutcherson and Mia Wasikowska star as the children of a married couple (Julianne Moore and Annette Bening) that attempt to seek out their biological father (Mark Ruffalo). The film raised refreshingly modern questions about identity and lineage, and the excellent performances helped capture the dynamic of what felt like a real family unit.
'The Hunger Games: Catching Fire' (2013)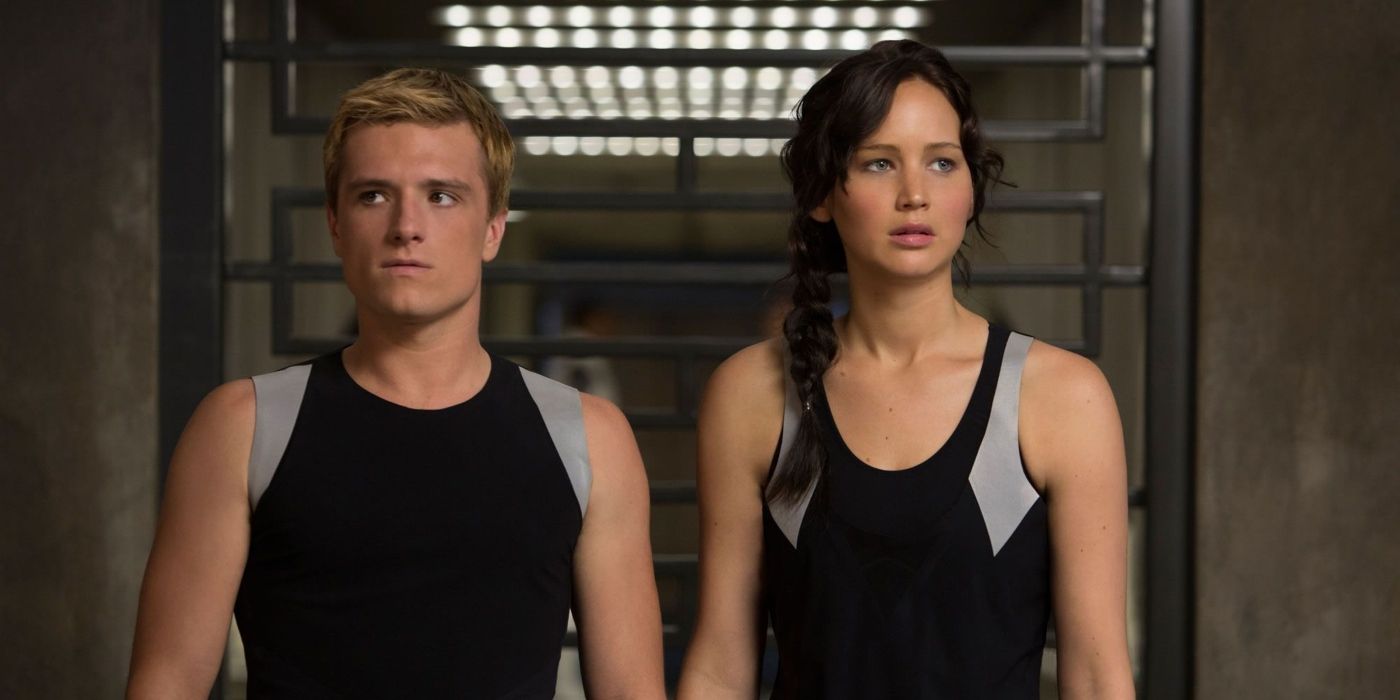 The second installment in The Hunger Games franchise is also its best, as the film focuses on how Peeta (Hutcherson) and Katniss Everdeen (Jennifer Lawrence) navigated their life in the aftermath of their victory at the games in the first film.
Francis Lawrence upped the intensity of the action sequences in The Hunger Games: Catching Fire and the film raised interesting questions about Peeta and Katniss' relationship; were they actually in love, or just attempting to emulate a couple to appeal to an audience and survive the games?
'The Disaster Artist' (2017)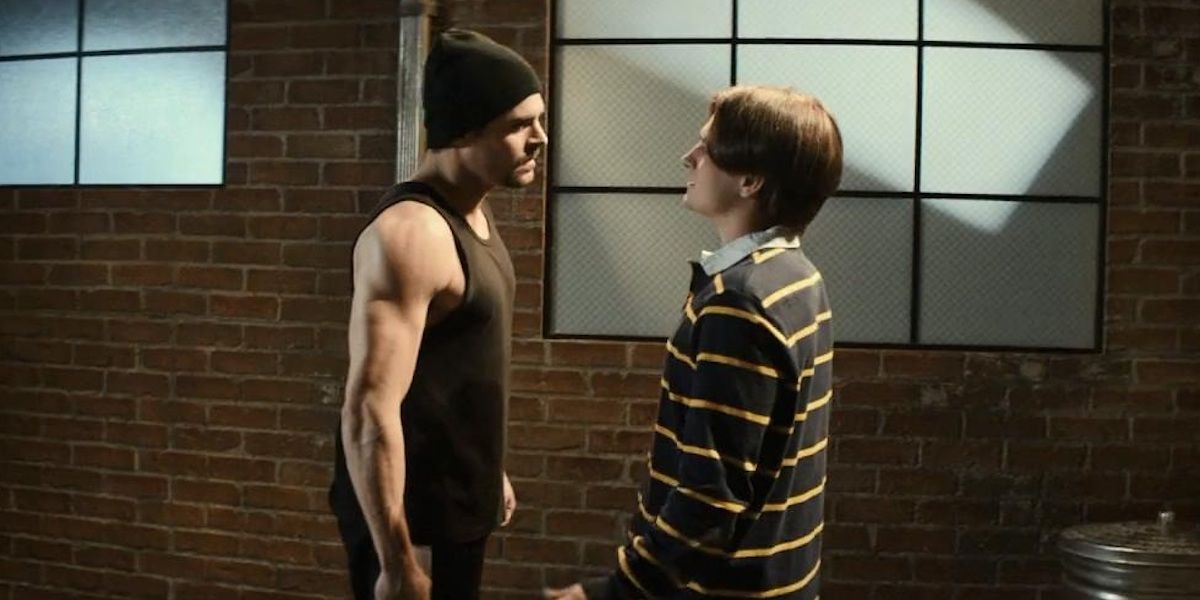 The Disaster Artist chronicles the chaotic making of Tommy Wiseau's infamous cult film The Room, which became a "so bad that it is good" classic in the years since its initial release. Hutcherson has a small supporting role as Philip Haldiman, the actor that Wiseau (James Franco) casts in the role of Denny.
Hutcherson hilariously shows Phillip's confusion about the part and what his role is supposed to be. In The Room, Denny is portrayed as both a friendly neighborhood kid and a potentially dangerous criminal with lewd motivations.
KEEP READING: 'The Hunger Games' Movies, Ranked From Worst to Best