10 Best Cameos In Glass Onion, Ranked
With Glass Onion having just completed its limited theatrical run and is now awaiting release on Netflix, the hype continues, and many people think the sequel is even better than Knives Out. The movie is bigger than Knives Out in every way that a sequel should be, and that's especially the case when it comes to the cameos.
Given that most of the film takes place on a remote island and that COVID-19 exists in the film, Glass Onion has some creative appearances from big-name celebrities. Between Zoom calls with former basketball players, Benoit Blanc's very British other half, and Miles Bron's stylish assistant, Glass Onion is stacked with cameos.
10/10

Natasha Lyonne & Kareem Abdul-Jabbar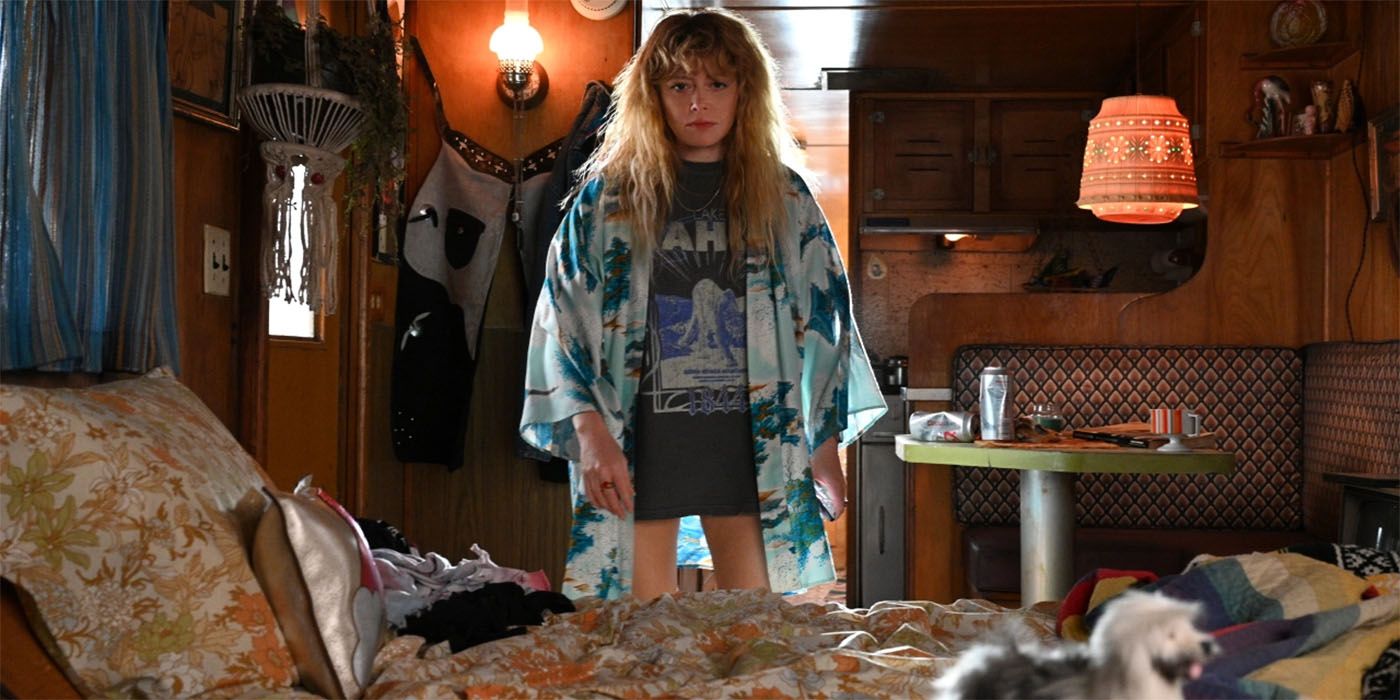 These two cameos are exactly that – cameos and nothing more – as they add nothing to the plot and exist only for audiences to grin while allowing them to instantly recognize their faces. Nevertheless, they're still great cameos, even if they aren't all that necessary. The two personalities can be found on a Zoom call with Benoit as they play Among Us together.
The two celebrities hilariously try to keep Benoit's spirits high as he struggles with quarantine. It'd be interesting to know how the Orange Is the New Black actor and the former basketball player were acquainted with the detective. Maybe they had a photo shoot for the New Yorker at the same time.
9/10

Hugh Grant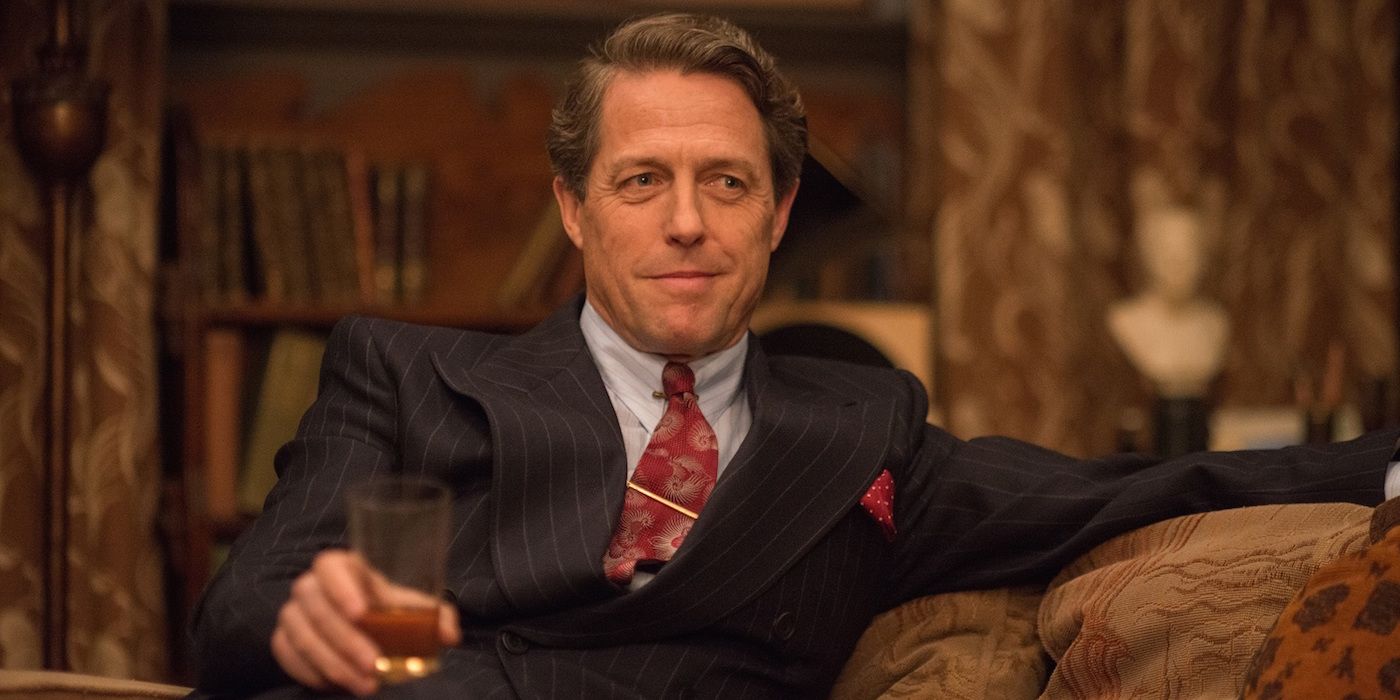 Rian Johnson told fans that Benoit is gay, and that couldn't be clearer when audiences are introduced to the detective's domestic partner, Phillip. The pottery-loving Phillip is played by none other than Hugh Grant, who surprisingly doesn't have an over-the-top accent, but plays the character with his typically charming British vernacular. However, the cameo almost undermines the character, as audiences will gravitate toward the fact that it's Hugh Grant as opposed to the fact that he's playing a character in a movie.
While it's certainly surprising to see Grant answer the door, Phillip doesn't have enough of a personality for audiences to see anyone other than the actor who's playing him. Nevertheless, Phillip could have a larger role in the threequel, and as Grant and Craig didn't have any screentime together, it'd be great to see them chew the scenery together in a follow-up.
8/10

Jared Leto & Jeremy Renner's Likenesses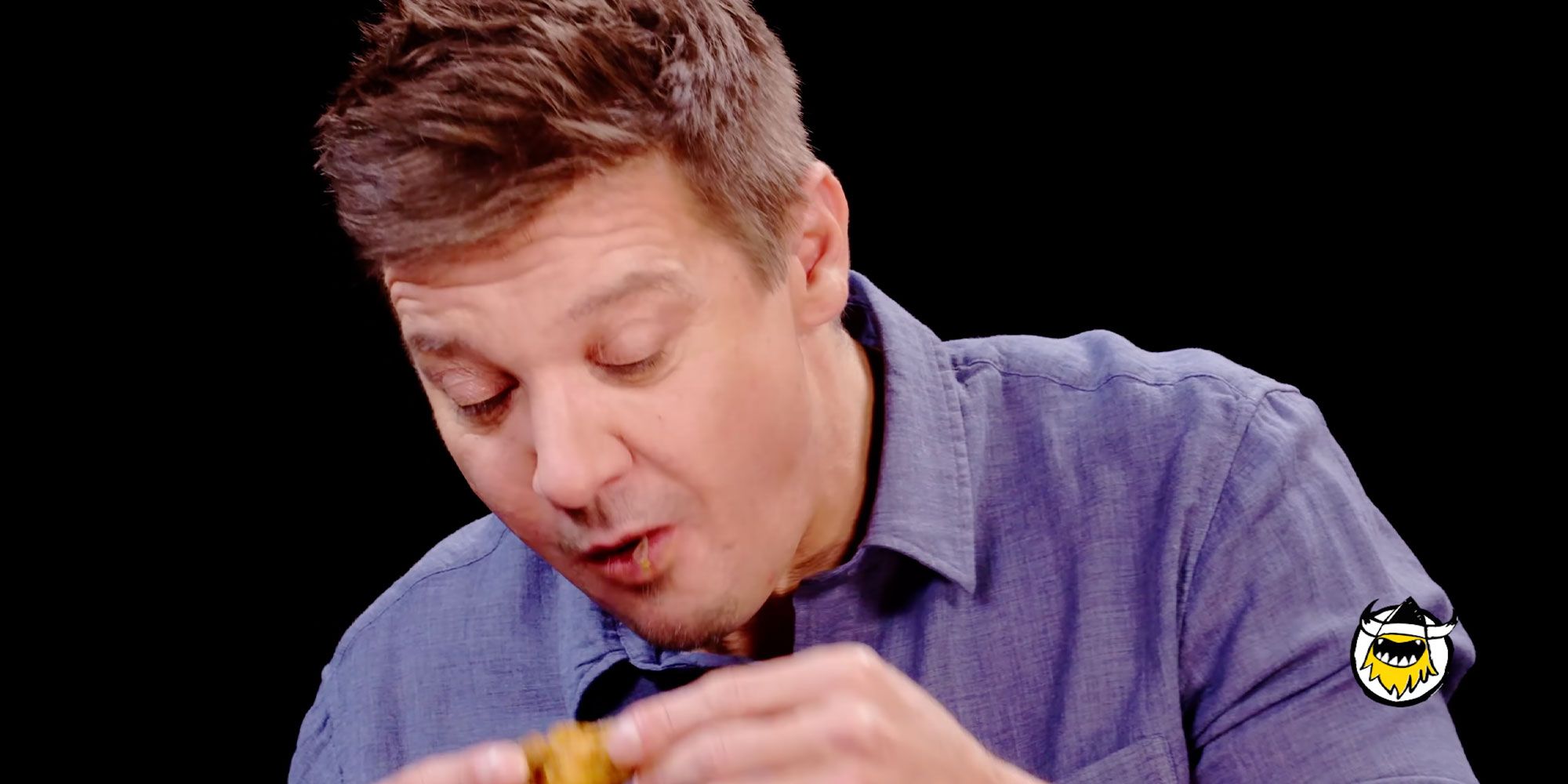 While Jared Leto and Jeremy Renner don't physically show up, their likenesses can be found on the front of certain food and drink brands, and they make for some hilarious one-liners in Glass Onion. As the Knives Out franchise has been known to satirize current affairs, Glass Onion hilariously makes fun of how movie stars are increasingly starting food and drink brands, and it does so with Jared Leto's kombucha drink and Jeremy Renner's hot sauce.
The products are also surprisingly imperative to the plot, as the hot sauce is what helps Helen fake her death, and the kombucha is what makes Helen speak her mind. And it led to the hilarious line, "If I ever meet Jared Leto, I'm going to whoop his kombucha-brewing a**."
7/10

Joseph Gordon-Levitt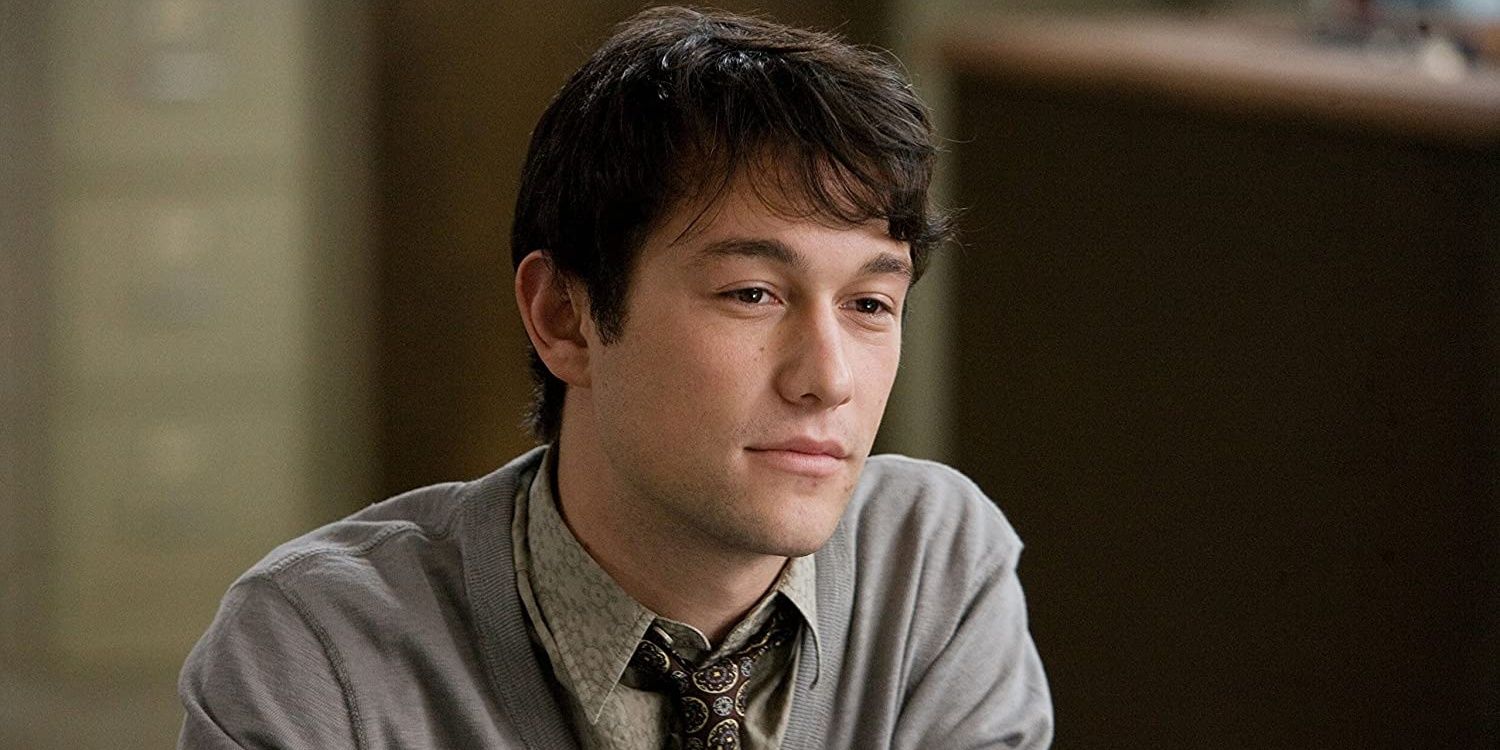 Just like Leto and Renner, Joseph Gordon-Levitt isn't physically in Glass Onion, and he doesn't even get mentioned by the characters either. Instead, the actor voices Miles Bron's alarm clock, the hourly dong. It's one of the most ridiculous cameos, as he literally just yells "Dong!" every hour, but it makes for one of the movie's best running gags.
Gordon-Levitt and Johnson's working relationship go way back, as the actor starred in the filmmaker's directorial debut, Brick, along with the incredible time travel sci-fi flick Looper. The actor even had a voice-only cameo in Knives Out too, as he voices a detective in a fake TV show that Marta's sister watches. It might only be a matter of time until Gordon-Levitt has an actual character role in the franchise.
6/10

Angela Lansbury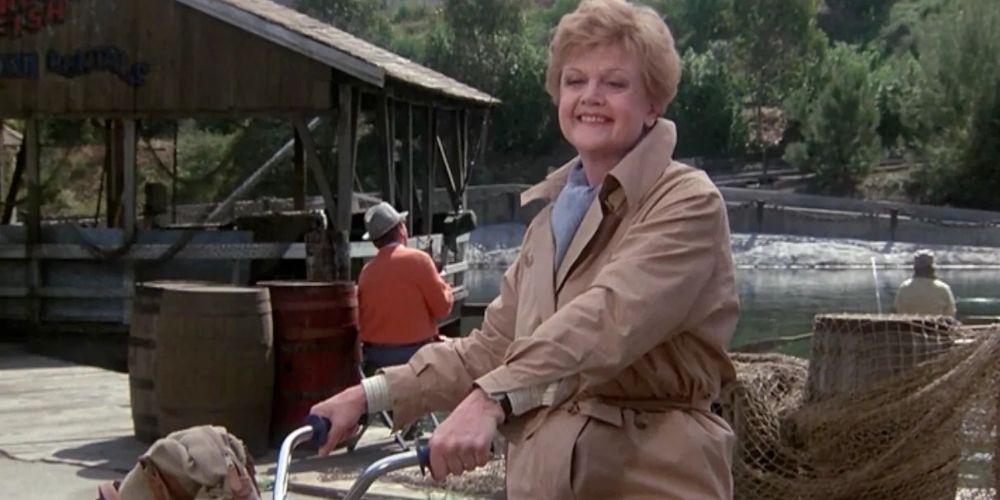 Angela Lansbury appears alongside Natasha Lyonne and Kareem Abdul-Jabbar on the Zoom call, only Lansbury's appearance doesn't feel quite as random as those and is actually quite fitting. The actor played Jessica Fletcher in Murder, She Wrote for 12 seasons, and the character and the show as a whole was a clear influence on the Knives Out series.
Seeing Benoit playing a murder mystery game with Lansbury in the sequel feels like a passing of the torch, and it's more than fitting that it's Lansbury's final posthumous role. Murder, She Wrote is a perfect show to binge-watch while fans wait for Glass Onion to be available on Netflix later this month.
5/10

Jackie Hoffman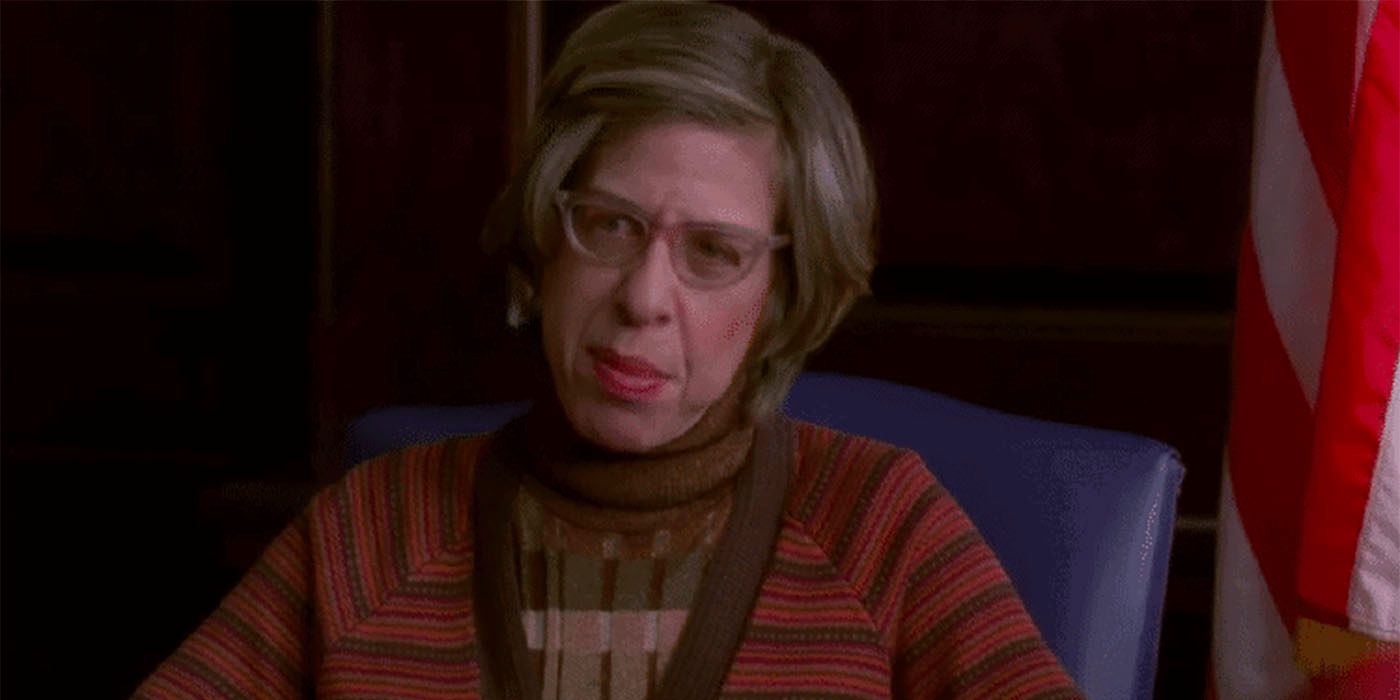 Jackie Hoffman might not be an A-list star, but the comedian, who is best known for appearing in just about every sitcom imaginable, is still worthy of a Glass Onion cameo. The actor plays Duke's mother, Ma, who hilariously puts the men's rights activist in his place.
Once Duke has received his puzzle box from Miles Bron, it's his mother who lowkey solves all the puzzles, ironically making Ma one of the most intelligent characters in Glass Onion, which isn't bad for a simple cameo appearance. In a way, it's the best cameo because fans want to see way more of the character, and it's a shame that Hoffman will only ever have one scene in the series.
4/10

Yo-Yo Ma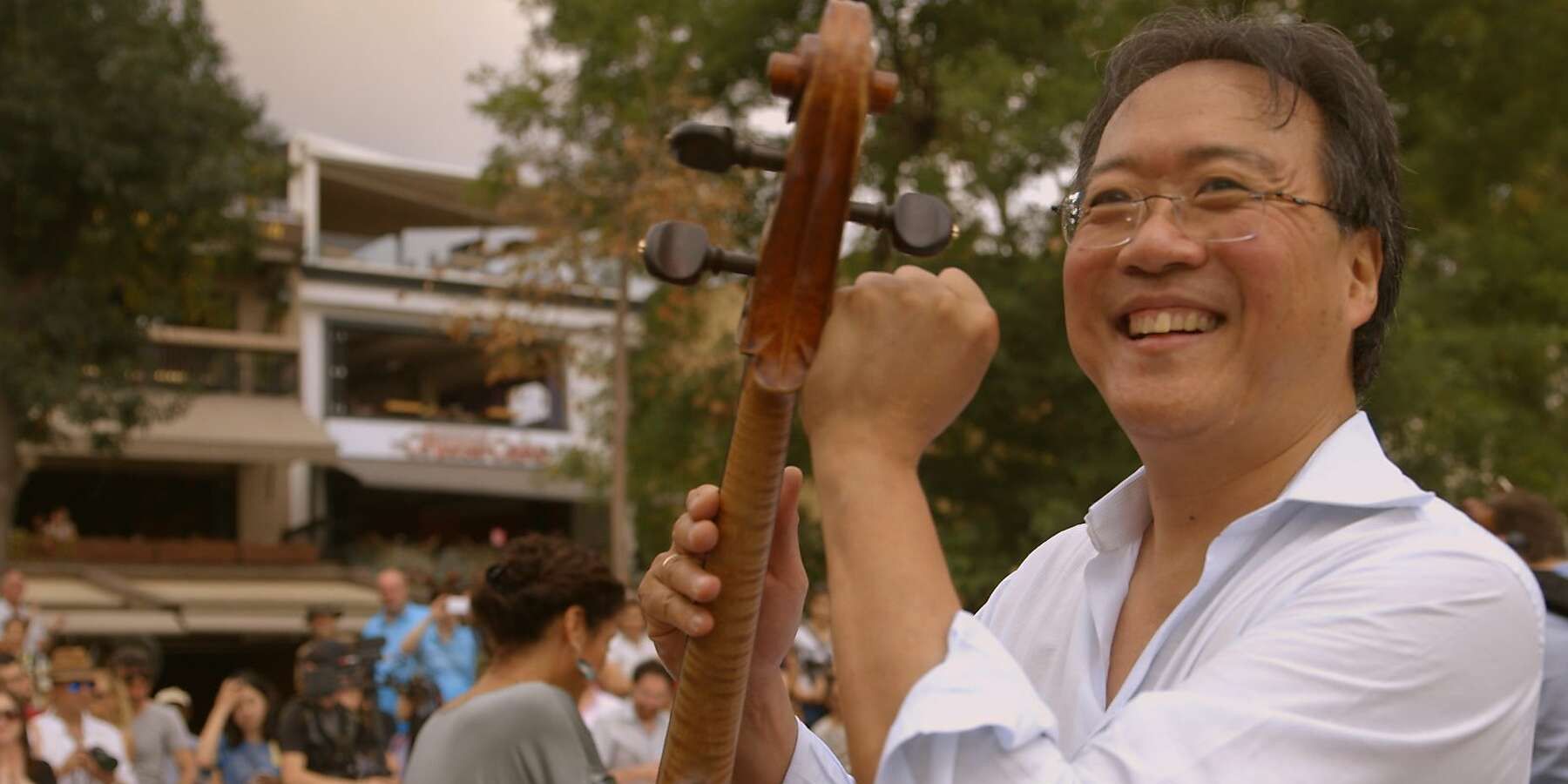 Glass Onion doesn't hold back when it comes to cameo appearances, as the film is especially stacked in its opening sequence. Along with the celeb-filled Zoom call and Jackie Hoffman's performance as Ma, Yo-Yo Ma, the 19-time Grammy Award-winning cellist, is in attendance at Birdie Jay's party when she receives Miles' puzzle box.
Given that Birdie isn't quite as smart as Yo-Yo Ma, she's screaming "Alexa!" at a lamp while he and Peg try to actually solve the puzzles. Ma is definitely a companion anybody would want on their escape room team, and his cameo, while totally unexpected, fits perfectly since he figures out the musical piece.
3/10

Ethan Hawke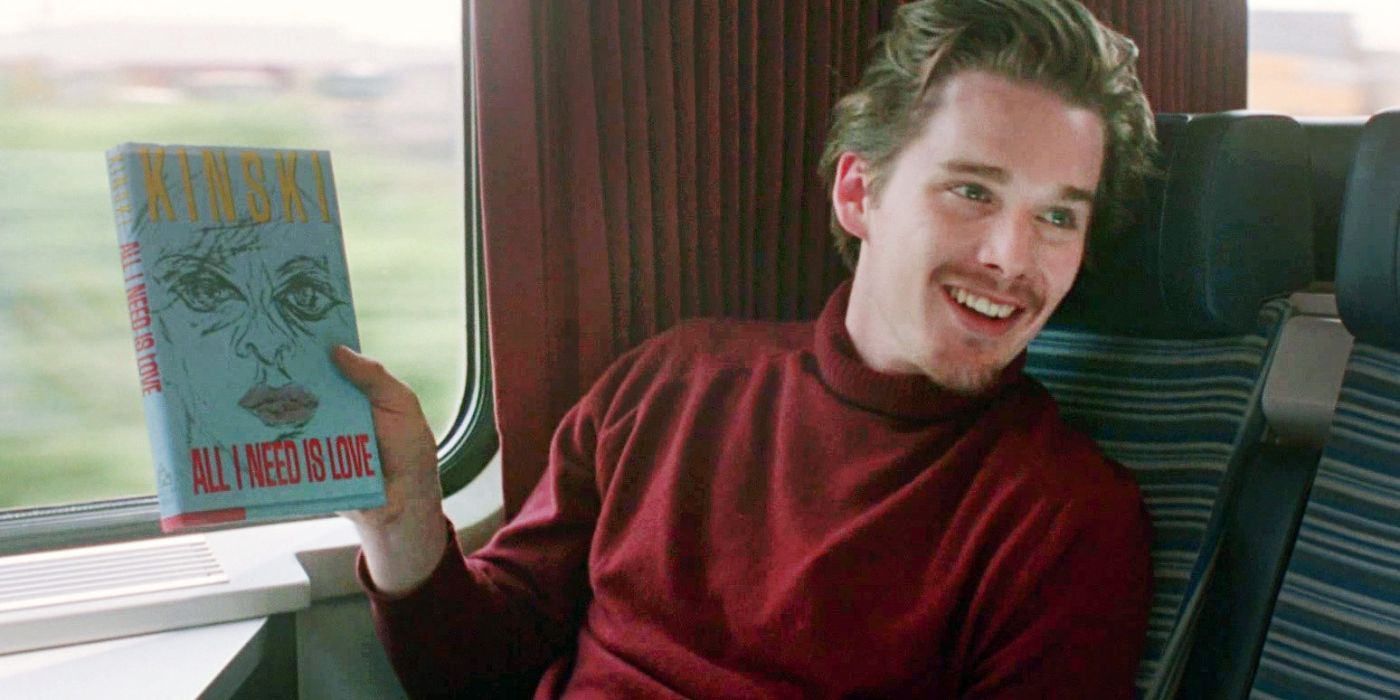 Ethan Hawke's cameo in the new movie is one of the most creative, as he's almost unrecognizable as "Efficient Man," which is what he's credited as in the credits. Efficient Man is Mile's assistant who shows up in Greece in an all-white suite, shades, and a ponytail, along with a silver gun, and he looks more like a Bond villain than a Knives Out character.
However, that silver gun is actually a COVID-19 vaccine that he uses on all of Miles' guests before they board the yacht. Though some think Glass Onion feels too much like a Covid-era movie, this was a creative use of the real-life pandemic.
2/10

Serena Williams
Serena Williams' cameo is one of the smallest of all the celebrities' appearances, and she also has just as little dialogue, but that's what makes it so funny. Given that Miles spends his billions in the most extravagant ways possible, one of those ways is paying for exercise lessons from Serena Williams, who appears on a huge screen in his gym.
Helen and Benoit don't notice her moving on the screen until she startles them by asking if they want lessons. But Williams' presence causes a major plothole in Glass Onion, as the tennis superstar hears Helen and Benoit discussing everything that's happening on the island, so she's a key witness to the whole murder mystery.
1/10

Noah Segan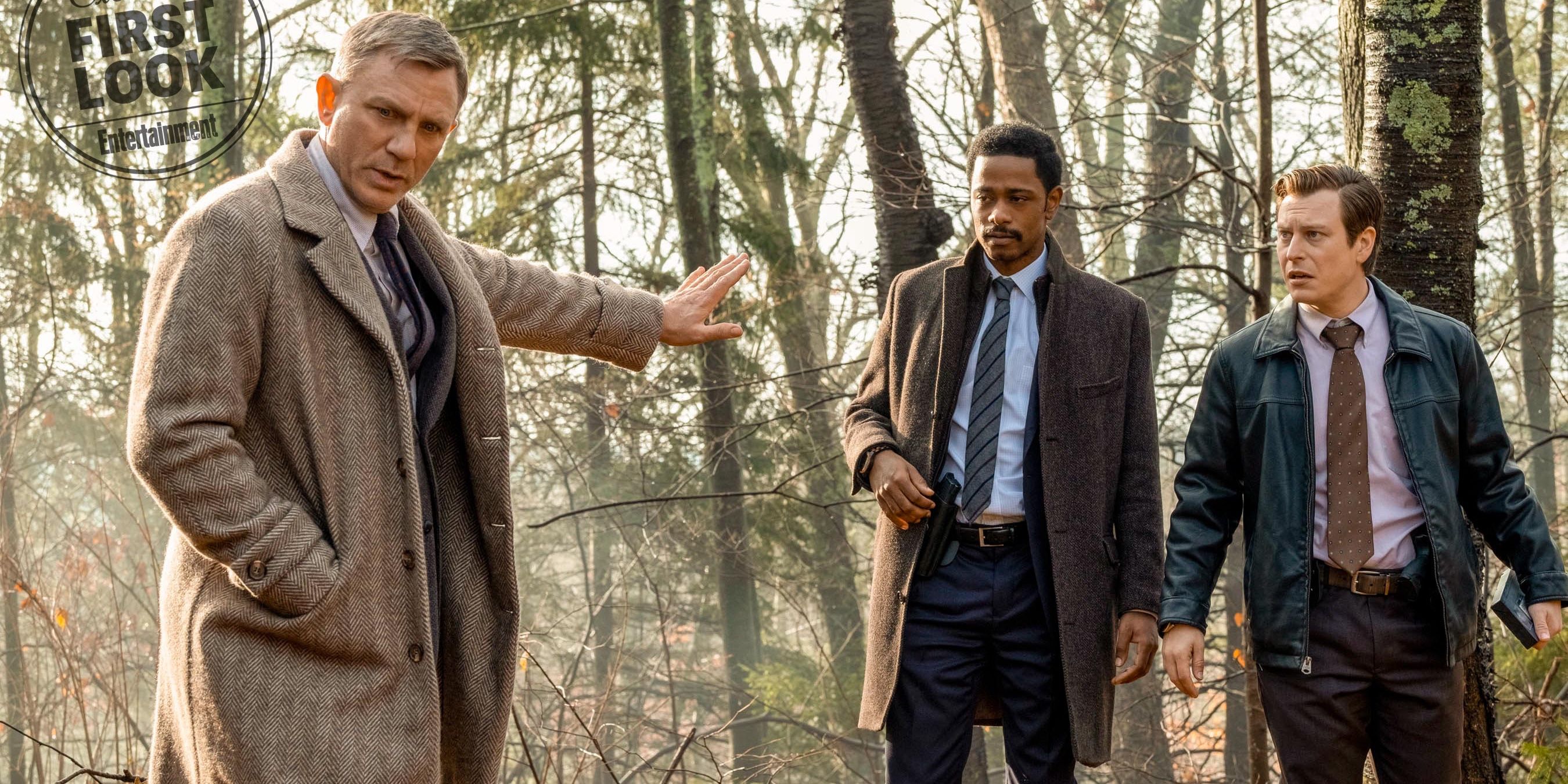 Noah Segan, a close personal friend of Johnson's, plays Derol in Glass Onion, and he was seemingly cast just so he could hang out with the cast and crew in Greece. Just like Gordon-Levitt, Segan has appeared in several of Johnson's movies, including an entirely different on-screen role in Knives Out, as he plays Trooper Wagner in the 2019 movie.
Derol is a stoner who hangs out on Miles' island and has absolutely no effect on the plot. However, given that even the baseball in Knives Out led to Linda finding out that Richard was having an affair, Derol could have a greater impact on the plot than audiences realized. But fans will have to wait to the Netflix release to comb through the details.