10 Actors Redditors Would Love To See In A Star Wars Project
The Marvel Cinematic Universe and Star Wars are the two biggest franchises that have ever been acquired by Disney. They've not only been major cinematic game-changers with their visuals and storytelling, but they've also amassed some of the greatest ensembles of actors in film history.
MCU veterans such as Paul Bettany, Ming-Na Wen, and even recent additions such as Simu Liu have already crossed over into Star Wars territory, but with the ever-lore and upcoming stories in that world, there's always room for more to join them. It's no secret how much Reddit users enjoy fan casting, and several of them have already put out their choices for which MCU actors they'd want to see in the epic space fantasy franchise.
Tilda Swinton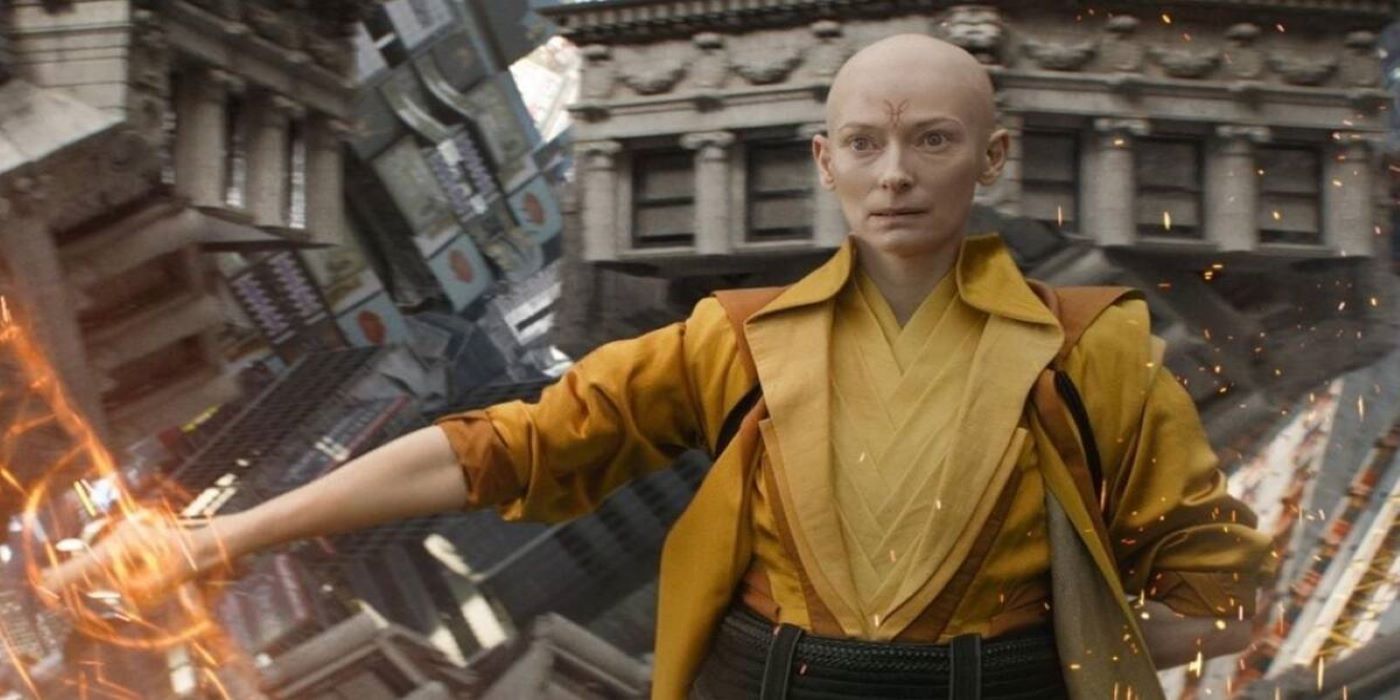 Tilda Swinton has proven herself time and time again to be a true chameleon of an actress, fully transforming and disappearing into every role she tackles. She's delivered a menacing screen presence playing heartless villains, but her role Ancient One in Doctor Strange shows that she can play calm and collected characters on the side of good.
RELATED: 10 Actors Who Would Make Great Star Wars Sith Lords, According To Reddit
With that level of range, Reddit user ArtificiallyIsolated thinks that Swinton's "strong otherworldly feeling" could translate well into a Star Wars character. The user commented that "in some alien makeup, I feel she'd pull off a very convincing Alien Logic Mindset, for good and evil."
Dave Bautista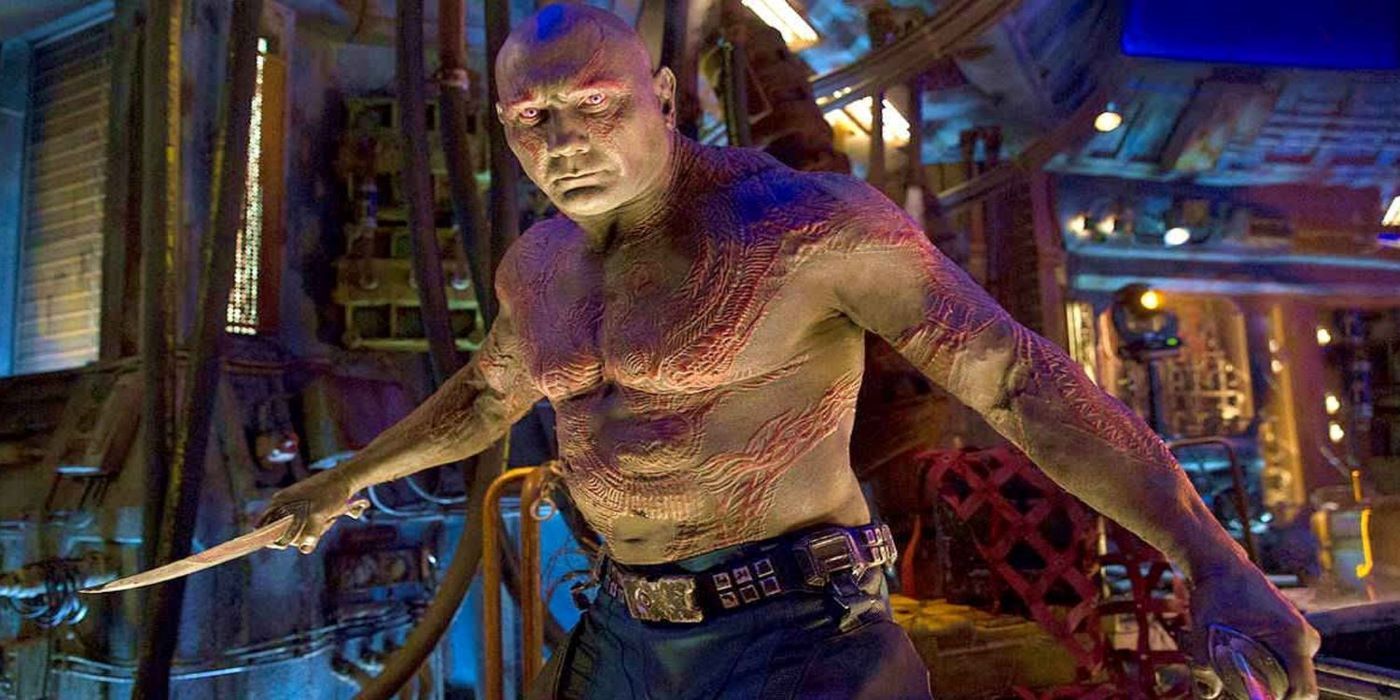 While Dave Bautista originally began his career as a WWE wrestler, his role as Drax in the Guardians of the Galaxy films gave him a chance to show off his talents as a legitimate actor. He's since taken part in such other big Sci-Fi epics as Blade Runner 2049 and Dune, but ArtificiallyIsolated also believes that a part in Star Wars could possibly become one of Bautista's most badass film roles.
The user has "no idea who/what he could play", but having been impressed with his previous performances, they still believe that Bautista "so much potential" for a great Star Wars character, noting that "he's a very strong screen presence." Fellow user huntimir151 agreed in a reply, saying "I'd be down for Bautista, actually! Nothing huge, but he'd be perfect for a smaller but meaningful role like in Blade Runner."
Patton Oswalt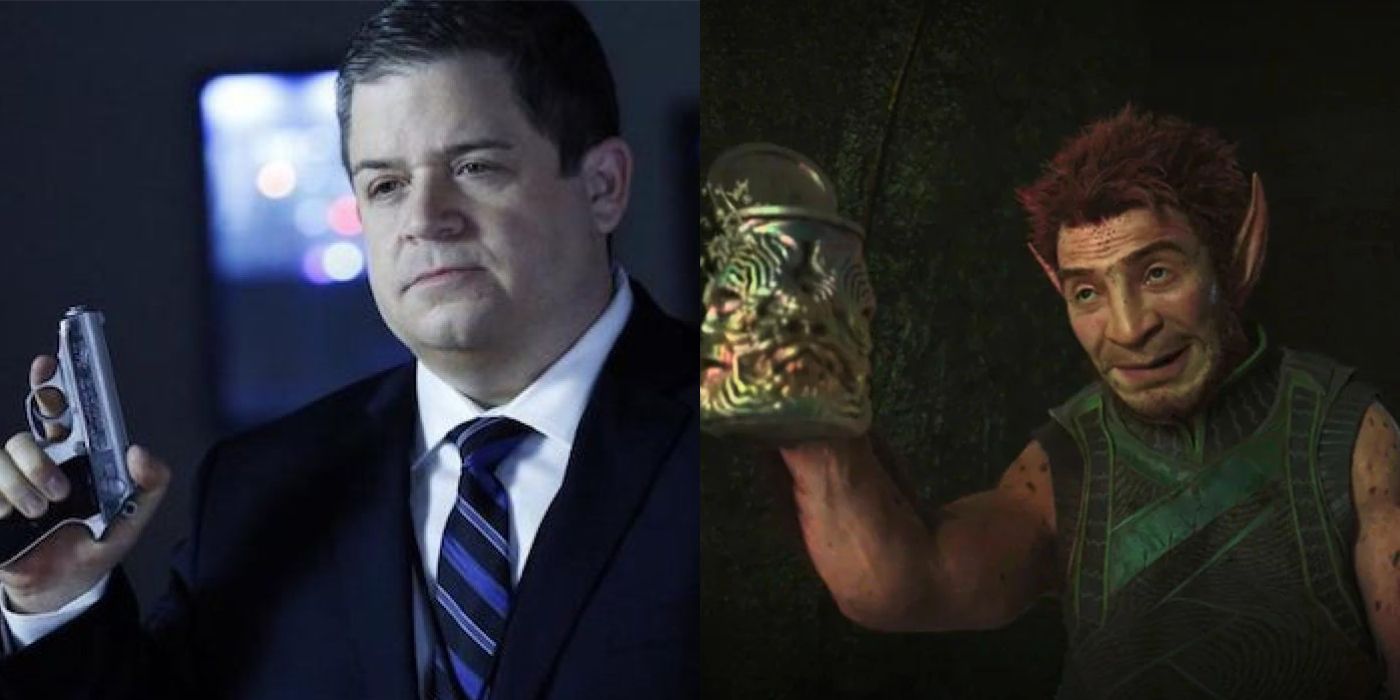 From appearing in Blade: Trinity to voicing Ben Parker on Marvel's Spider-Man, comedian Patton Oswalt is no stranger to the Marvel universe. Oswalt made his MCU debut in 2014, playing the Koenig sibling agents on the hit ABC spin-off series Agents of S.H.I.E.L.D., but he made an unexpected return as a different character in 2021, playing Pip the Troll in the mid-credits scene of Eternals.
Oswalt was one more person that ArtificiallyIsolated had in mind for a Star Wars role, and with his spot-on comedic timing, they have very specific sort of character in mind for him. The user also commented that they could see Oswalt playing "a Balosar sleaze type who is more words than action."
Jake Gyllenhall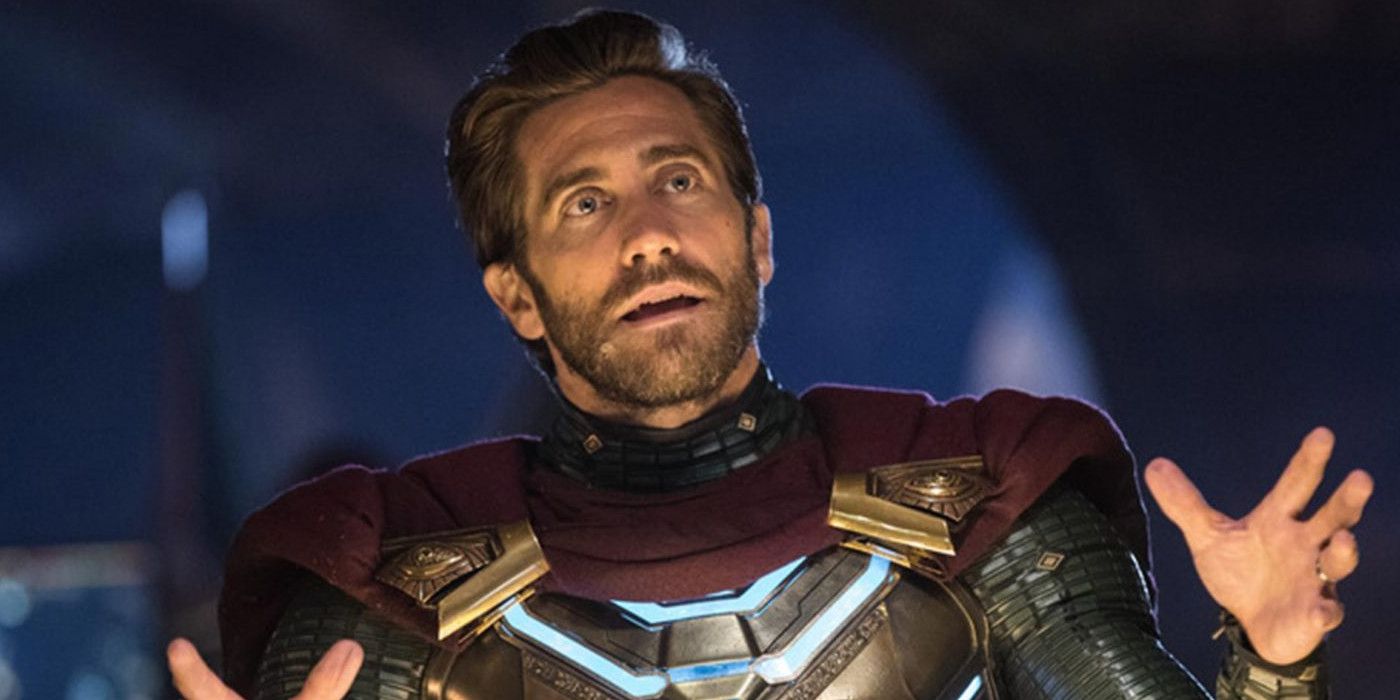 Best known for dramas such Brokeback Mountain and Prisoners, for the longest time, Jake Gyllenhall was one of those actors who appeared more than comfortable doing more grounded film work and seemed reluctant to join any big name film franchises. While playing the classic Spider-Man villain Quintin Beck/Mysterio in Spider-Man: Far From Home, however, it was clear just how much fun he was having with it.
RELATED: 10 Lesser-Known Movies Starring Star Wars Actors, Ranked By IMDb
His unexpected turn to a such a charismartic and villanous performance may have been what convinced Redditor netosolism that actor could pull off playing "an obsessive Imperial Officer". They also believe that Gyllenhall could be perfect as "a Splicer, like his character in Zodiac or Nightcrawler."
Karen Gillan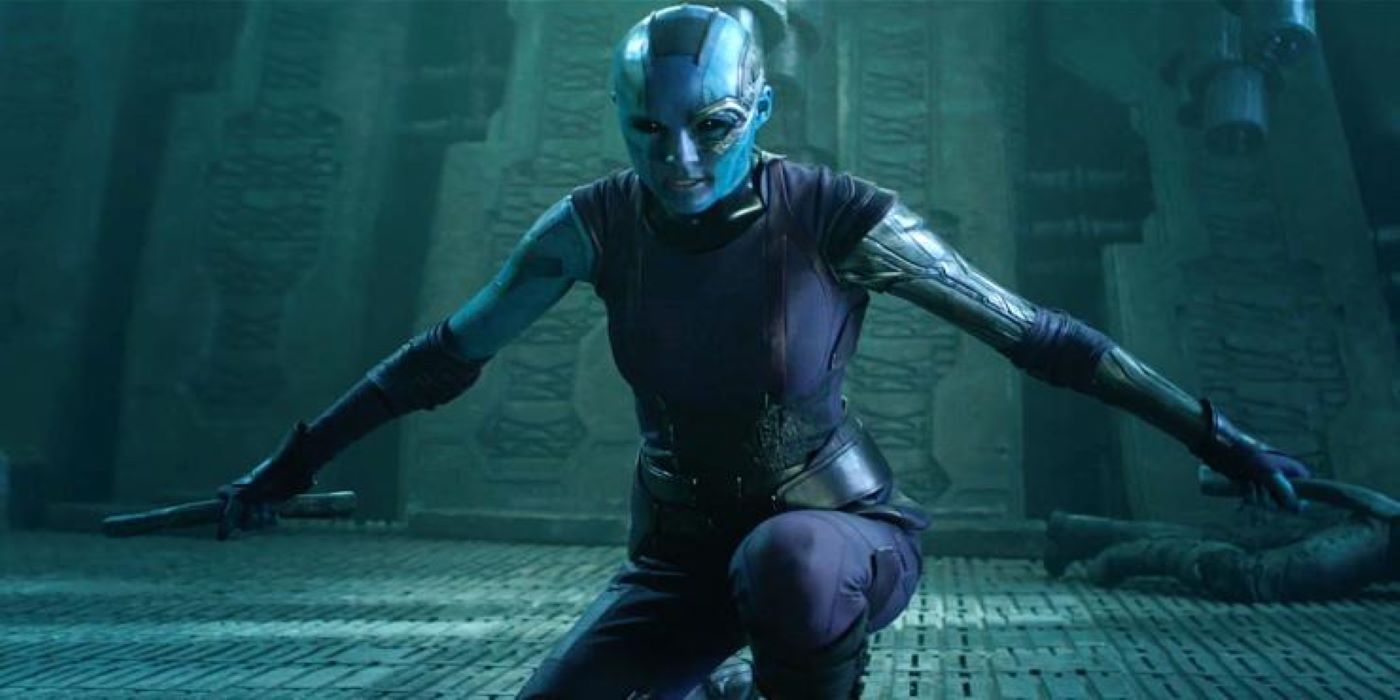 Her role as Nebula in the Guardians of the Galaxy films might be her most successful one so far, but Karen Gillan's best roles outside the MCU have shown that her talents shine just as bright when she's not covered in blue alien makeup. Being a part of other massive Sci-fi properties like Doctor Who, fans believe that Gillan is a more than a suitable candidate to join the Star Wars pantheon.
Even though the "Legends" timeline is no longer part of Star Wars' official canon, there is one character from it that Reddit user halcyonson would want to see Gillan portray. The timeline featured the character Mara Jade, Luke Skywalker's wife who appeared in several novels and video games. Despite the non-canonical status of "Legends", the user remained optimistic by commenting "I'd love to see Karen Gillan as Mara Jade!"
Idris Elba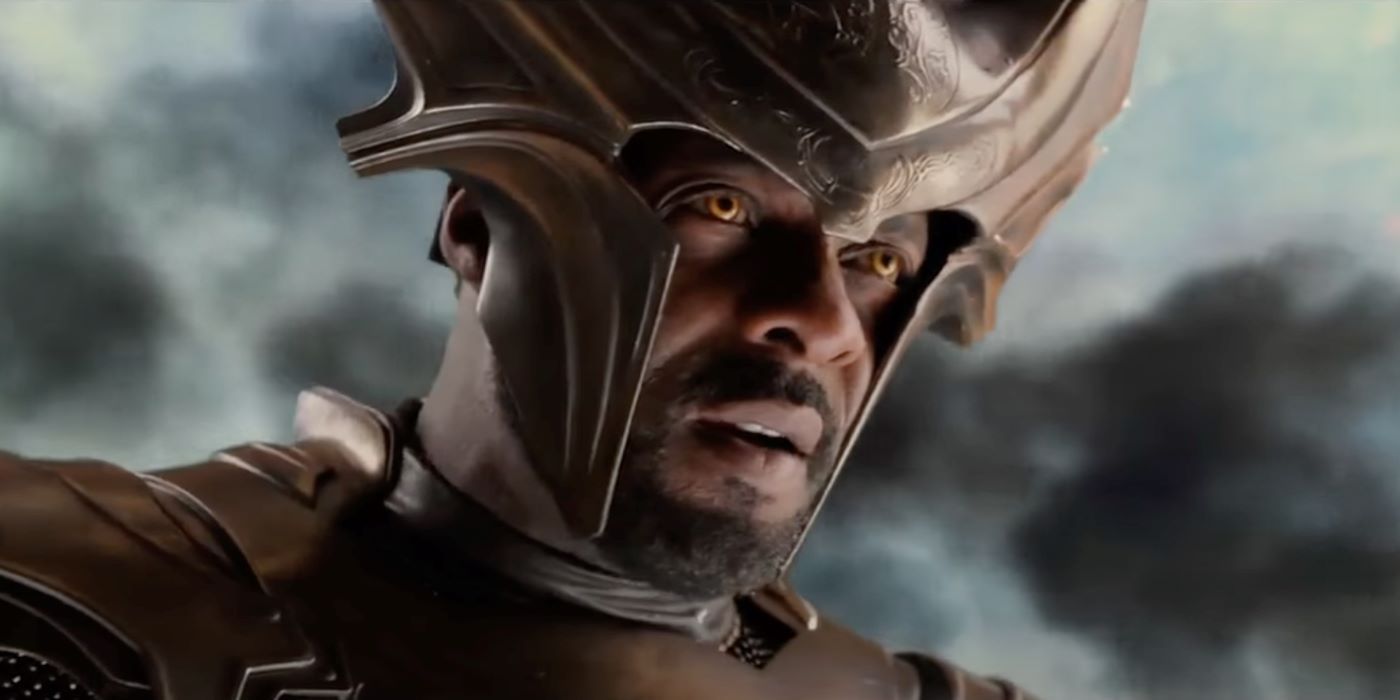 Having participated in the MCU and the DCEU as both a hero and a villain, as well as other big name franchises like the Fast and Furious, Idris Elba is more just a serious dramatic actor, he's also an action star. While many fans have been campaigning him for the role of James Bond over the last few years, Star Wars is another franchise that they seem to think he'd be a perfect fit for.
RELATED: 6 Actors Who Wanted MCU Roles But Didn't Get Them
With Elba previously playing such hardended and experienced characters, Redditor midtown2191 thinks the actor "would be a great Sith or even just a good bounty hunter. Pretty much just him being Bloodsport in the Star Wars universe." Even if Elba never ends up playing Bond, to his fans, a role in Star Wars would more than make up for it.
Robert Downey Jr.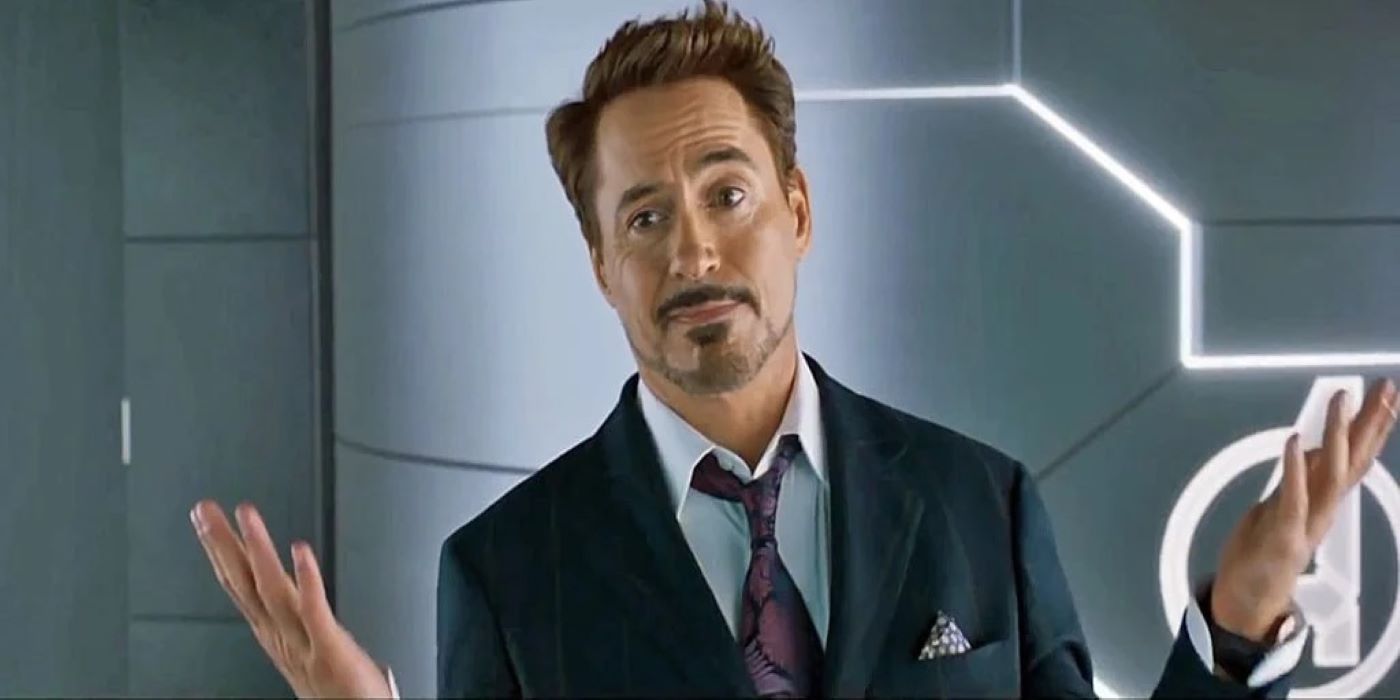 Robert Downey Jr. made the ultimate Holywood comeback in the role of Tony Stark/Iron Man, making an entire new generation fall in love with his quick-witted line delivery. Now free from his commitment to the MCU, Downey Jr. has gone back to pursuing other roles in other projects, but there are some Reddit users who would love to see him show up in a galaxy far, far, away.
User halcyonson also posted their belief that Downey Jr. would be perfect in the role of a "badass smuggler/bounty hunter/information broker". They also expressed interest in seeing him appear on The Madalorian, saying it "would be a cakewalk" for him.
Michelle Yeoh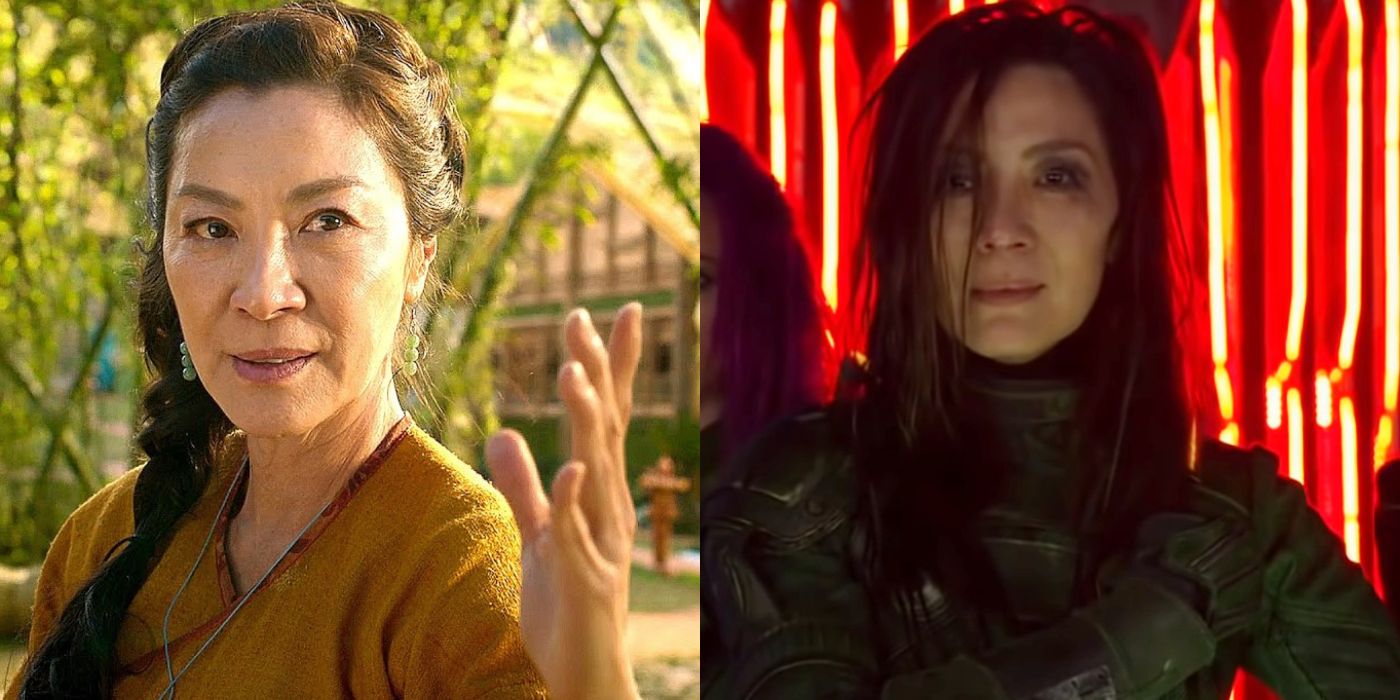 2022 has been a big year for Michelle Yeoh, with Everything Everywhere All At Once being rated as one of her best movies by their IMDb score; but she's been one of the most notable action stars in the industry for quite some time. She's also one of only a select few to have played two different roles in the MCU, having a cameo in Guardians of the Galaxy Vol. 2 and a major supporting role in Shang-Chi and the Legend of the Ten Rings.
Several Reddit users had some big names in mind for who they thought could play great Sith character, but user Theopold_Elk decided weigh in and comment that "Michelle Yeoh needs be added to the list". Yeoh's martial arts skills have been put to great use in the past, but very rarely has she ever applied them to a villanous role or even played a villain in general, and the role of a Sith could prove even further that there really is nothing she can't do.
Chris Evans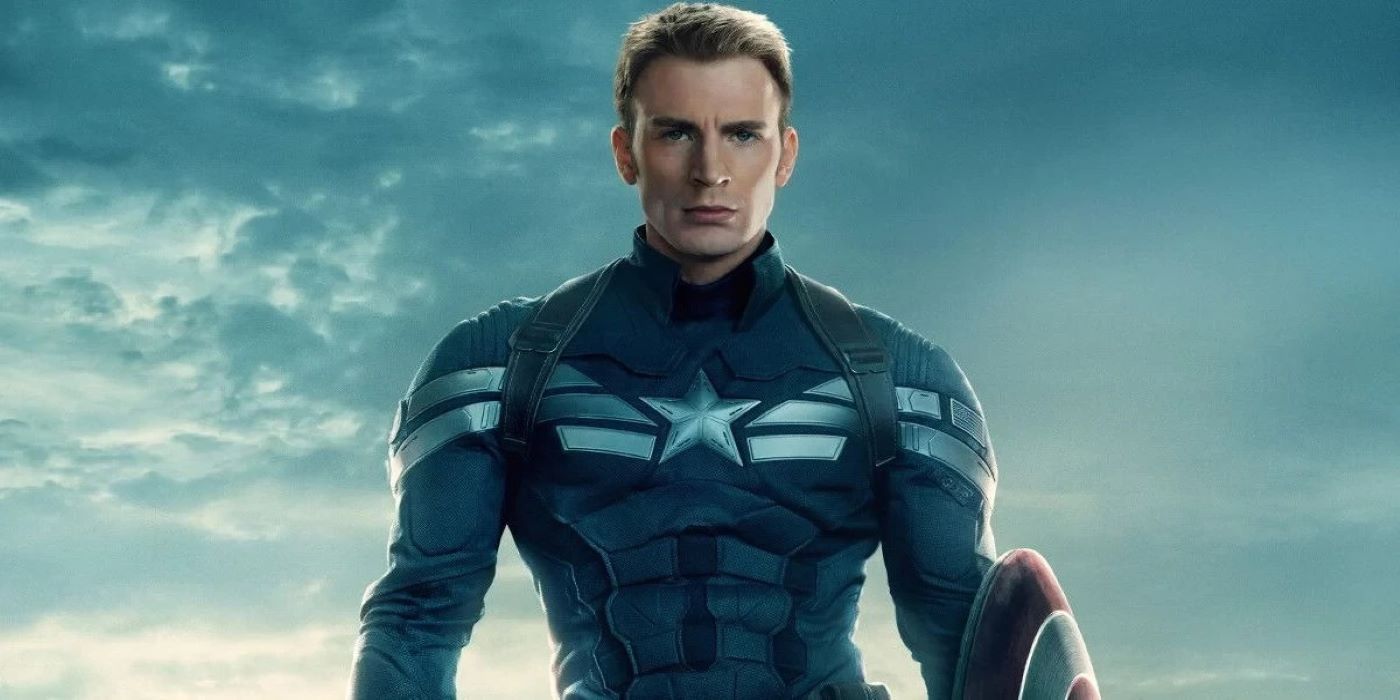 Most people may know him as Steve Rogers/Captain America, but now that Chris Evans has been named "Sexiest Man Alive" by People magazine, the public's appreciation for him has gone through the roof. He's played heroes that everyone loves, but also scummy villains that everyone loves to hate in movies like Knives Out and Scott Pilgrim vs. the World, and certain Redditors think that Star Wars could be Evans' ticket to his next great villainous role.
While Reddit user CTeam19 believes that "Evans playing an a–hole would work", user ShadeFK had a much more specific idea in mind. From their reply comment, the user seems to believe Evans would make the perfect Sith Master, saying "Ok, I just pictured a cloaked Chris Evans, illuminated by only his red lightsaber, with the look of death in his eyes and that honestly gave me chills".
Benedict Cumberbatch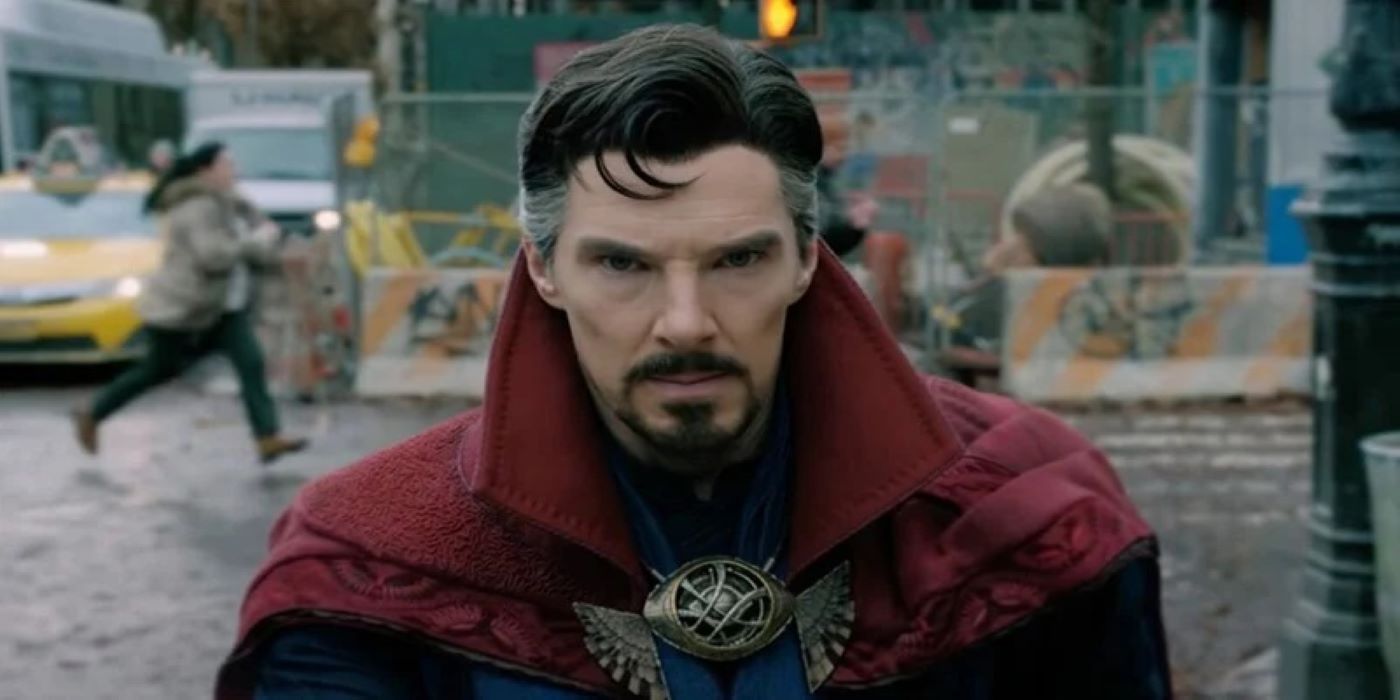 Benedict Cumberbatch has become one of the most acclaimed actors in world, and his role has Doctor Strange has only made him bigger name. From the MCU to Star Trek to even The Hobbit trilogy, Cumberbatch has participated in several iconic film franchises already, and many now wonder why has yet to enter the world of Star Wars.
Reddit user euphratestiger commented that Cumberbatch certainly has the "pomp and imperiousness" to play a Star Wars villain and that he "seem like a good choice for a Sith Lord."
MORE: Actors Who Have Been In Both Star Wars And Marvel Movies